People in New Zealand enjoy the benefits of a comprehensive and heavily government subsidised health system. It is all part of the Kiwi way of giving everyone 'a fair go' in life
Public healthcare is free or low cost if you hold a work visa valid for two years or more, are a citizen, or a resident. You also have the option of taking medical insurance for private healthcare, although many New Zealanders choose not to.
If you are not a resident, you can still use our healthcare services but at a cost. You should get medical insurance from your home country before you travel here.
National Health Index (NHI) numbers
NHI numbers are how our Health system keeps track of our personal medical information, to make sure it is secure, complete and confidential - and if you do need care anywhere in New Zealand, medical professionals can check for any relevant conditions.  
You will receive a National Health Index (NHI) number on arrival to New Zealand. 
National Health Index entitlements | Ministry of Health
 
You can find a useful video on the Local Doctor website below. It explains how our health system works and how to get the care you need. The video is available in English, Hindi or Mandarin.
NZ Health and disability system | Your Local Doctor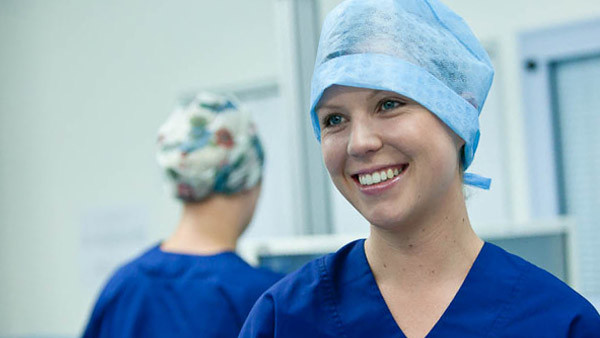 English language help
Most New Zealand health providers use Ezispeak - where an interpreter in your language joins you by mobile phone or video for the consultation.
Ezispeak is free to patients, and runs 24 hours, seven days a week, in over 160 languages.
Ask your health provider if they use Ezispeak. Most do. They will ask for the language you want, and you will then be asked to wait. A professional interpreter will then join you to help you talk to the agency.
Information in YOUR language
Sometimes, to be sure you understand, it can be helpful to have something repeated in your first language. 
Language Assistance Services (LAS) is a free government service available in over 300 languages, that you can use for talking to any participating government agency - including, very soon, your local Citizens Advice Bureau (CAB).
This includes phone and video interpreting, and is available "24/7" - 24 hours a day, seven days a week. 
For more about LAS including a list of the participating agencies see our Help in your language page - or contact your local CAB.
Accidents
For injuries resulting from an accident, treatment is free. That covers any accident, not just road crashes, and even if the person who is injured caused the accident.
For information on contacting healthcare services where you live, visit the Our regions and cities on this website.
Emergencies
In a medical emergency needing urgent attention, call for an ambulance. In New Zealand the number to dial is 111.
In the Wellington area, Wellington Free Ambulance services are free.
In other areas there may be a charge for using an ambulance, even if you do not call it yourself. See the St Johns Ambulance website  for more information.