For most people, adjusting to life in a new country is a challenge and a steep learning curve.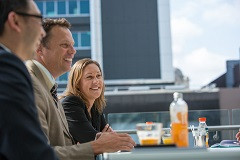 Every country is different, with their own laws, rules and ways people normally do things.
Hearing stories from other migrants will help you understand your experiences.
You can find tips for what to expect when starting your life in New Zealand on the pages below.