Caribbean raised Aurore Scordino wondered if New Zealand's emergency vets worked as hard as she did in the USA. So she visited - and was offered a new life.
The Accidental Migrant
03:07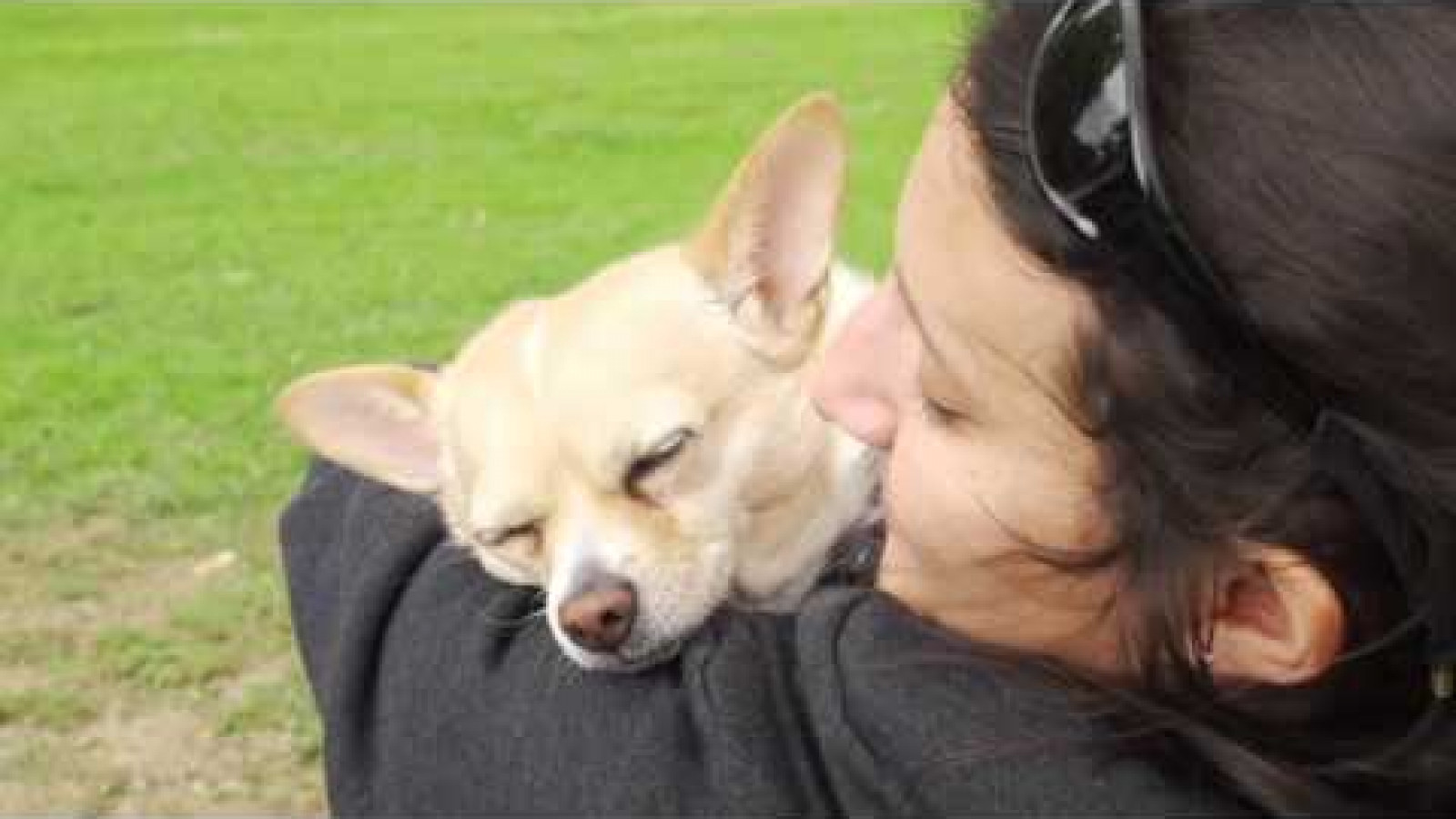 While holidaying in New Zealand in 2013, Aurore Scordino received three job offers without even really trying. It made her think, "Why not move here?"
The emergency veterinarian (vet) was in demand because New Zealand currently doesn't train enough vets. Also, being an emergency vet requires a broad set of skills, that are always in demand.
I fell in love with New Zealand... I felt at home.
"You have to be a general practitioner, anaesthetist, cardiologist, ultra-sonographer, radiologist, clinical pathologist," explains Aurore. "If you have an animal that comes in with multiple organ failure, you need to be able to know which tests to run to find out what is going on, how to fix it and then to actually fix it."
Hamilton-based Aurore grew up on the small French Caribbean island of St Martin. After finishing high school, she lived in France for two years studying. Then she moved to the United States and studied at universities in Florida and Washington State for nearly 10 years, gaining a doctorate in Veterinary Medicine and specialising as an emergency vet.
Kiwi friends in the US would show her pictures of New Zealand, she says. Then a few years ago, her mother brought her here for a holiday. They arrived in April 2013 and spent 10 days travelling the North Island. "I fell in love with New Zealand, literally. Even at Auckland Airport, it sounds weird, but there was something in the air and I felt at home."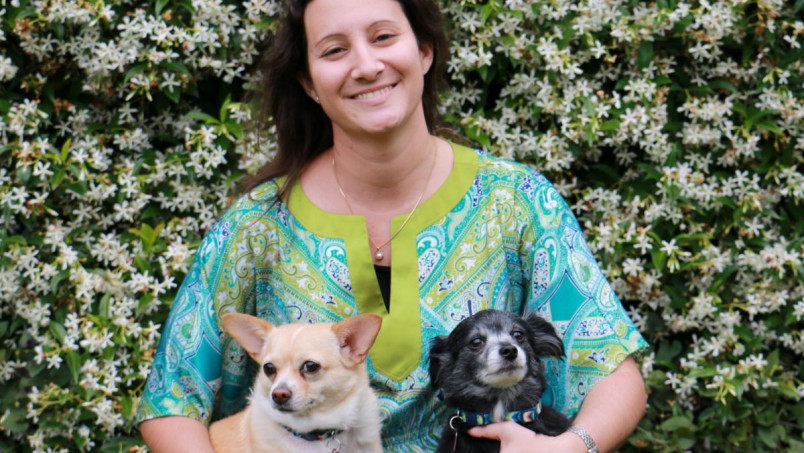 While she was in Gisborne, a colleague suggested she visit an emergency practice. Aurore arranged to visit one in Hamilton, but practice owner Keith Houston thought it was a job interview – a miscommunication they realised when, at the end of the visit, Keith told her she was hired.
"I said, 'Well I'm not even moving here – what are you talking about?'" laughs Aurore. "In the end, I guess I was the right person in the right place."
After visiting other practices in Auckland and being offered two more jobs, Aurore took a job working for Keith as head emergency and critical care clinician at Hamilton's Care Vets and the Waikato After Hours Veterinary Hospital.
Arranging to bring her dogs to New Zealand was "an ordeal", she recalls. Aurore asked Keith and other Kiwi vets to recommend the best quarantine area. Then she asked the quarantine people who they'd recommend for transporting animals.
It took nearly five months to arrange everything, from blood tests to vet visits. Animals travel in a pressurised cargo hold, and are held in quarantine for 10 days after arriving in New Zealand. The transport company Aurore chose offered attended quarantine, so she visited her dogs every day once in New Zealand.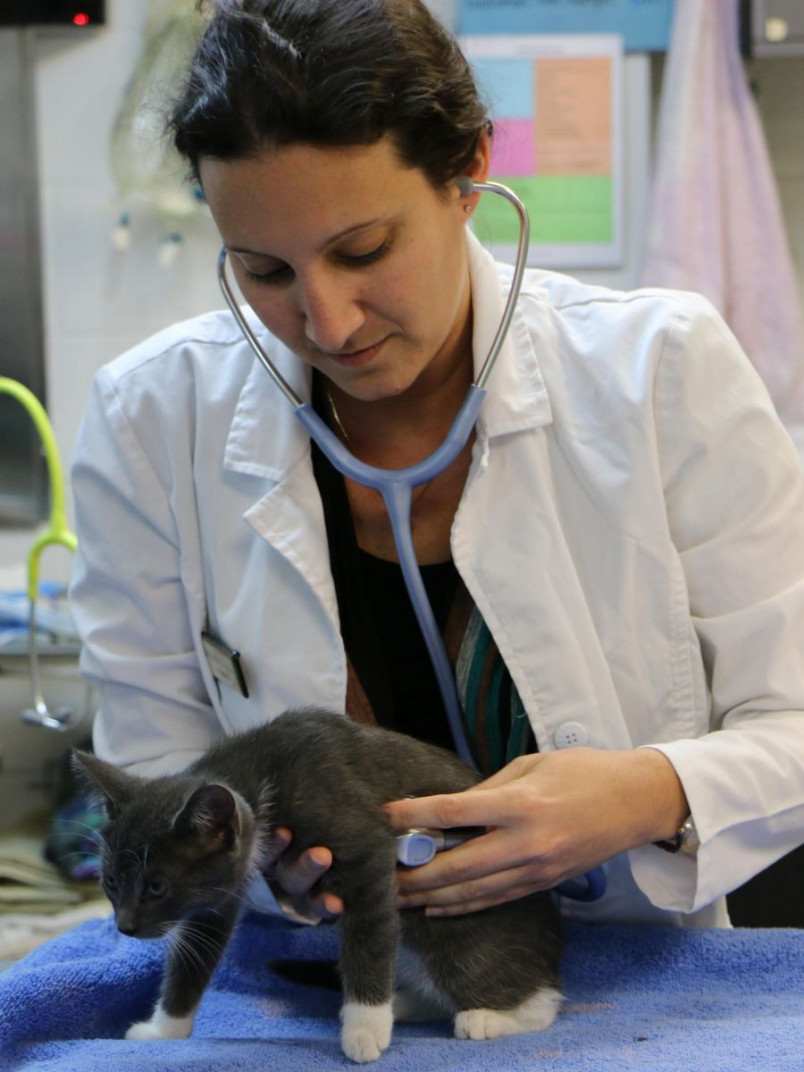 Aurore arrived in October 2013; Keith arranged for someone to pick her up from the airport, and organised temporary accommodation. She eventually found somewhere to live through the website Trade Me. "It's really hard to find a place to rent with dogs!" she explains.
The large drop in income between the US and New Zealand makes living here "tough financially" for Aurore, since she's also paying off a large student debt. Food and furniture are very expensive compared to the US, she says, though the quality of food here is much better. She buys from cheaper supermarkets, and gets meat and produce from small shops where you can get to know the owners.

She's found it more difficult to meet people here, though. "Kiwis are very secluded in their family and friend circles," she says. "I'm still struggling with that."Because of her shift work, Aurore had little time to explore, so it took her longer to settle in. She contacted Hamilton Council to find out about local events, and got advice from co-workers. Aurore relishes the outdoors lifestyle; Hamilton has plenty of parks, and she takes her dogs walking by the river. 
Aurore has found Māori people more willing to strike up impromptu conversations with strangers, and one Māori woman even organised a blessing for Aurore for helping her pet.
"That meant a lot to me, because I know they don't do this for many people."
One of Aurore's teachers used to say, "Bloom where you're planted." That's how Aurore tries to live her life, and she believes it's important to accept new customs. "If you're going to come to a country, you need to bring the positive, but you cannot change it. You need to get used to it. I still have a hard time seeing people walk barefoot, but it's their prerogative. I love New Zealand and would not change it for the world!"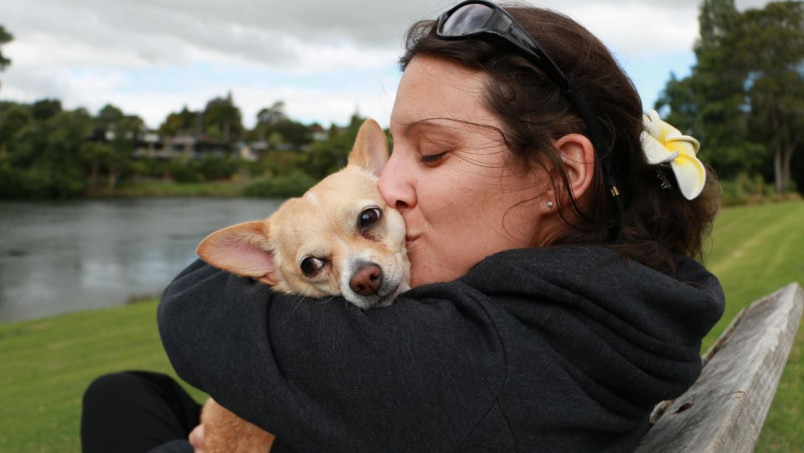 "I'd never thought I could find a place where I would have an amazing employer, an amazing job and live in such a beautiful country."
Now she's a resident, and here to stay. For others thinking of making the move, Aurore suggests visiting first to experience the culture. "Don't think about the things that you're going to miss, but the things that you're going to gain. And there are many great things," she says.
"I'd never thought I could find a place where I would have an amazing employer, an amazing job and live in such a beautiful country."