Here's your chance to combine outstanding professional opportunities with a lifestyle you just won't find anywhere else.
Imagine being able to apply and develop your skills in a busy and varied engineering environment – then in half an hour or less, be relaxing on a beach, hiking through beautiful native bush, pounding down a mountain bike track or just chilling with friends in your back garden over a fine New Zealand craft beer or wine.
That's what you can look forward to when you bring your skills to New Zealand.
Infrastructure renewal creating jobs
New Zealand is investing heavily in infrastructure right now to modernise existing assets, prepare for climate change and to help grow the economy after the COVID-19 pandemic.
An estimated $129 billion is to be spent on capital projects between 2019 and 2029. 
The government in 2020 announced a $15 billion surge of infrastructure projects in a New Zealand Upgrade programme, with special emphasis on roading and transport, hospitals and schools.
This is in addition to already unprecedented infrastructure investment. An estimated $129 billion is expected to be spent on capital projects between 2019 and 2029.
New housing developments are also underway across New Zealand, needing skills in land development, traffic and water infrastructure.
Is your profession on the green list?
There are many engineering roles currently on INZ's fast-tracked Residency Green list.
The Green List | Immigration New Zealand
Interested in coming to New Zealand?
Take the first step to a new life by registering your interest with Immigration New Zealand. We'll send you personalised emails about job opportunities in your profession, life in New Zealand and choosing the right visa.
It's free and there's no obligation.
A leading engineering recruitment agency has identified five particularly 'hot' skills in demand: civil engineers with land development experience; Stormwater and Three Waters engineers; Land Surveyors; Structural engineers; and Geotechnical engineers
The agency comments that Demand for engineering skills is particularly strong in the North Island. Activity in Canterbury/Christchurch is less, but there is still strong competition for civil, structural and building professionals there since many Canterbury firms are working on projects in other parts of the South Island.
Auckland also Waikato (Hamilton) and Bay of Plenty (Tauranga)
Civil Design Engineers
Civil Engineers with experience roads, rail, tunnelling or water and in land development
Geotechnical engineers
Land Surveyors and Survey Technicians
Planners, especially Resource Consent planners
Stormwater and Three Waters Engineers
Structural Engineers
Structural Revit Drafters
Transport Planners and Engineers
Wellington
Building Services Engineers (Mechanical and Electrical)
Civil Engineers experienced in land development
Civil Infrastructure Engineers
Geometric Designers
Site and Project Engineers
Structural Engineers, especially with seismic project experience
Christchurch / South Island
Civil Engineers across multiple sectors
Geotechnical Engineers 
Generation, Power Systems and Substation Design engineers
Land Surveyors
Qualified Mechanical/Electrical Engineers (Building Services, High Voltage)
Stormwater and Three Waters Engineers 
Structural Engineers, especially with seismic project experience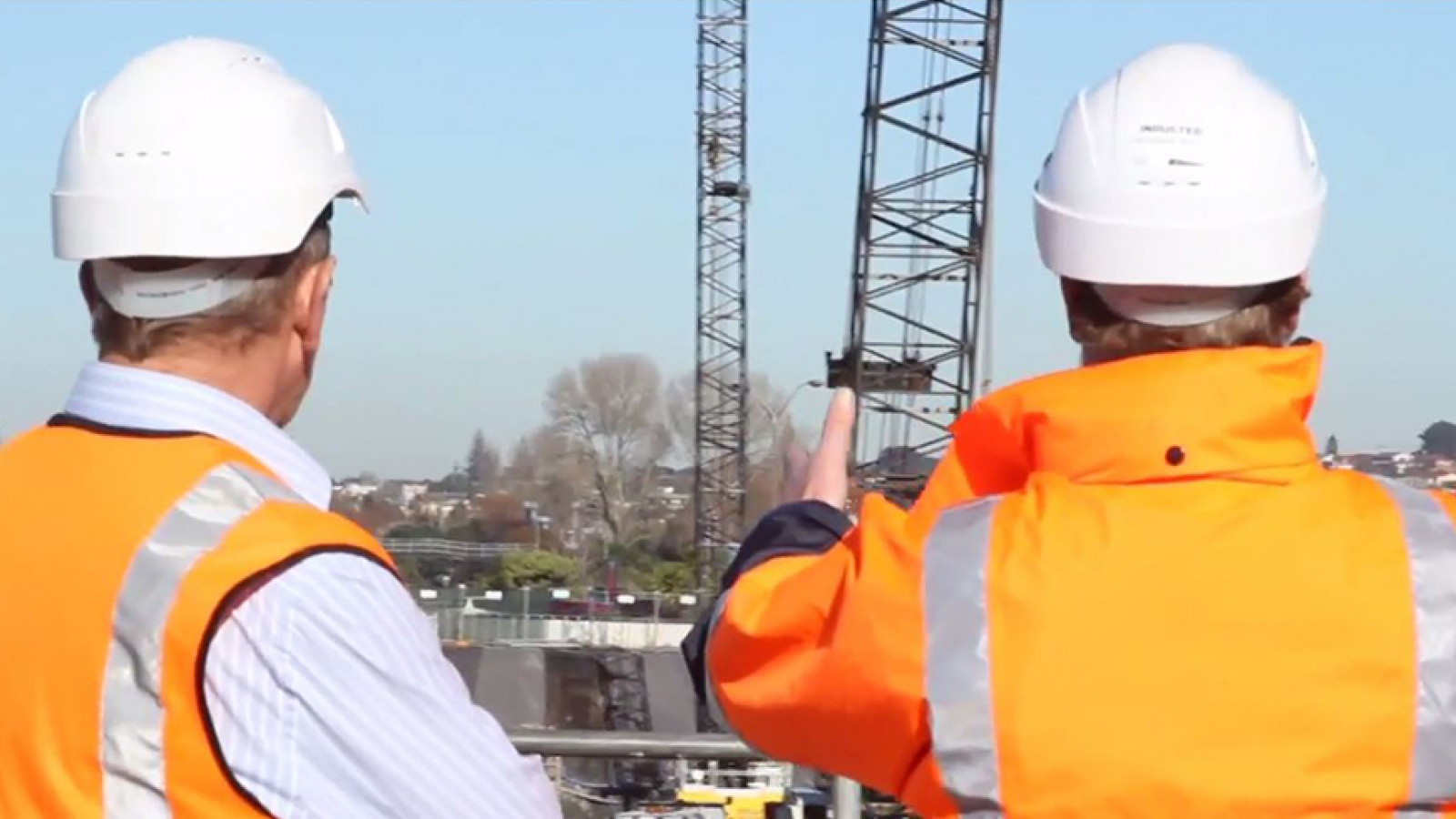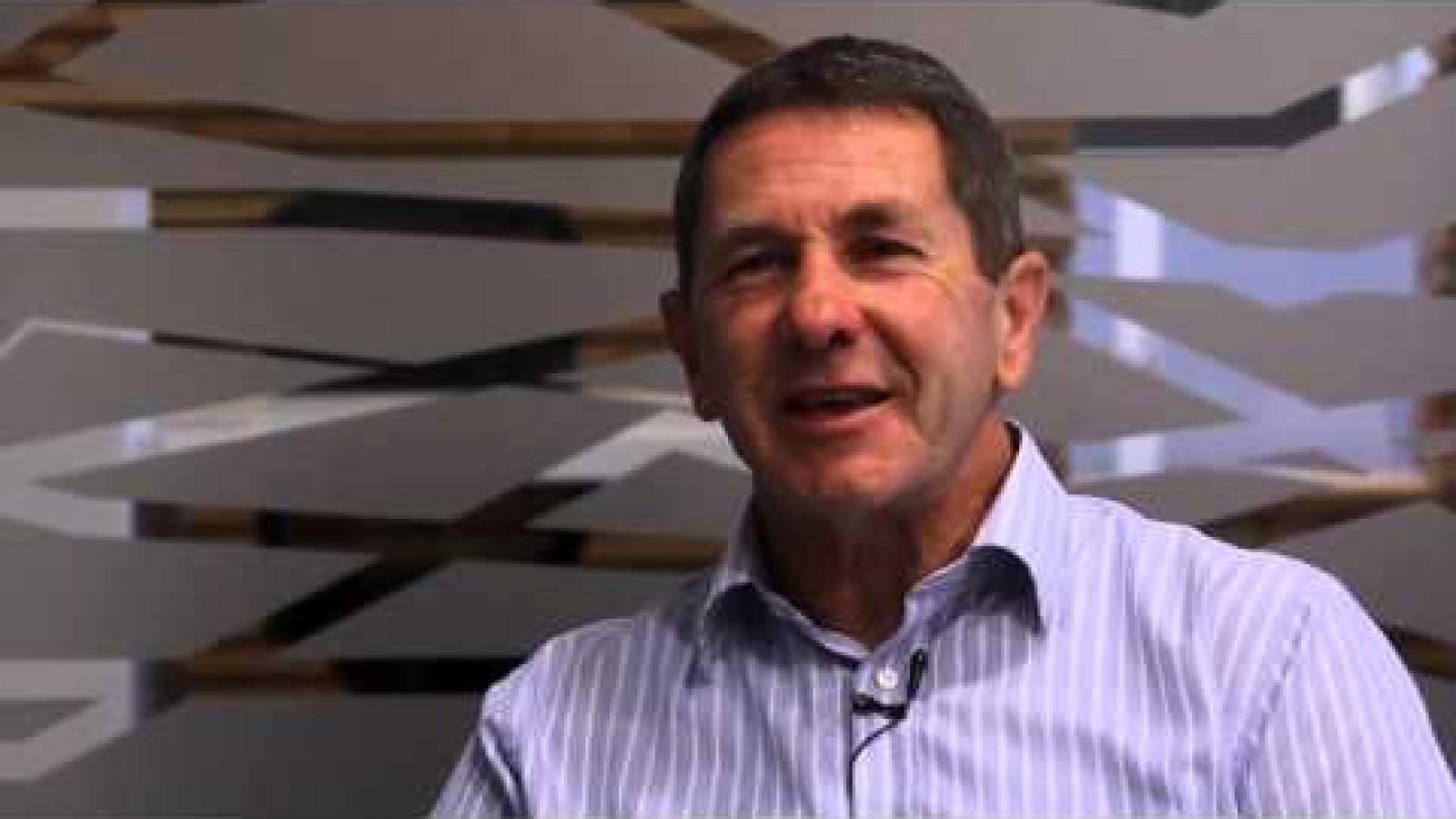 Engineers needed
Engineering skills are in chronic short-supply in New Zealand. 
We have approximately 74,000 working as engineers or in related roles. It is estimated we need 1,500 more each year just to match economic growth, let alone replace engineers who retire or move onto other jobs.
Getting started
The first step usually is finding a job.
Check out where your skills will fit best and which employers are looking for your expertise. 
Start by visiting the professional body's own jobs website.
Engineering jobs | Engineering New Zealand
Other job sites to explore
Professional registration
Depending on your specialty, you may be required to register with a professional body in order to get a job and visa. In any case, getting a visa may be more straightforward if you are able to obtain professional registration in New Zealand.
More details are on Engineering New Zealand's website.
Chartered Professional Engineer | Engineering New Zealand
Occupational registration | Immigration New Zealand
Migrant networking group  
Engineering New Zealand has set up a Special Interest Group for Immigrant Engineers  - SIGIE.
SIGIE aims to help settle migrant engineers into meaningful professional employment in New Zealand. Objectives include continued training, professional development, employment and career counselling and social and work opportunity networking. 
Special interest group for immigrant engineers | Engineering New Zealand
Visa options
There are various types of visas that you may be eligible to apply for. 
Work visas are for a temporary stay in New Zealand, but some can lead to residence.
Resident visas let you stay indefinitely and access more state-funded public services.