Hospitals and medical practices across New Zealand are looking for doctors, nurses, midwives, surgeons, technicians and nearly 20 other healthcare occupations.
There are very high demands for workers across the health sector.  The government recently introduced a fast-track to residency pathway for some specific occupations.  
Healthworkers needed now
A growing population, with an increasing proportion of elderly; increasing health needs and rising health expectations; and an aging health workforce are all combining to create skill shortages across the sector.
Healthcare jobs in NZ: Waitemata
02:47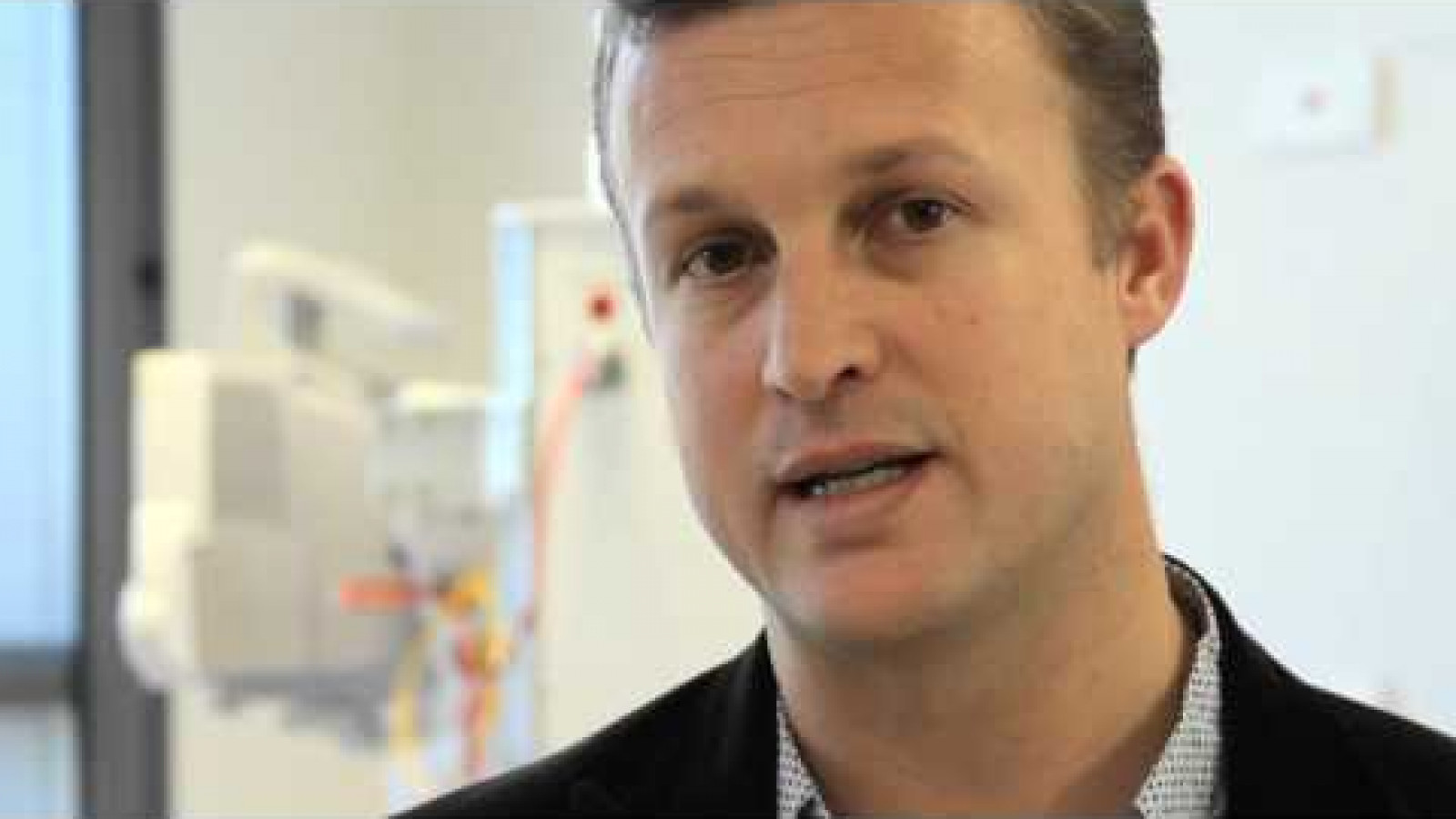 Up to one in five nurses will be looking to retire in the next five years. At the same time nurse training enrolments have been falling.
Many GPs too are retiring, creating shortages in that speciality.
Amongst specialists, the Association of Salaried Medical Specialists (ASMS) estimates shortages at 24% with psychiatry, anaesthetics, dermatology and neurology particularly affected.
The challenges are not unique to New Zealand, but they do mean there are plenty of opportunities for healthcare professionals in our country.
Is your profession on the green list?
Many Health industry roles are currently on INZ's fast-tracked Residency Green list
The Green List | Immigration New Zealand
Register to receive personalised information
Take the first step to a new life by registering to receive emails from Immigration New Zealand.
We'll send you relevant healthcare job opportunities from New Zealand employers, and practical advice on how to choose the right visa and make the move to New Zealand.
It's free and there's no obligation.
Visa options
There are various types of visas that you may be eligible to apply for:
Work visas are for a temporary stay in New Zealand, but some can lead to residence
a Resident visa, such as the Skilled Migrant Category, lets you stay indefinitely and access more state-funded public services. You may be able to apply for a Skilled Migrant Category visa if you find a job in advance, have the right qualifications and have at least three years' post-graduate work experience.
Healthcare in New Zealand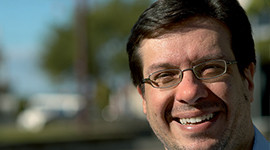 Dr Antonios Chasouris, Greece
One thing I like about New Zealand is, because of a shortage of skills, an all-round therapist like me can apply all his skills. For example, I have studied educational difficulties, clinical psychology and behavioural therapy, so under the mental health system in New Zealand, I can do a lot of things, which I love.
New Zealand has a mixed public/private healthcare model. Each sector offers high standards of care. The public system is much larger, accounting for over 80% of total healthcare spend. 
In total we have around 220 hospitals and 20 District Health Boards managing public healthcare in different region.
With such an extensive healthcare system there are opportunities for healthcare professionals covering every discipline or specialty.
In the public system, essential healthcare services such as emergency care, essential surgery, and hospital care are provided free for all New Zealand residents and those living here on a work visa valid for two years or longer. Visits to general practitioners (family doctors) are paid for by the individual patient.
Operating alongside the public system, private healthcare offers access to private hospitals for treating both urgent and non-urgent conditions (excluding Accident and Emergency care). The network of private hospitals and clinics provides a range of services that include recuperative care, elective procedures and a range of general surgical procedures. There are also private radiology clinics and testing laboratories.
New Zealand puts about 10% of its GDP into healthcare, around the OECD average.
Hospitals
New Zealand hospitals and general practices are modern and well equipped. You'll find the atmosphere positive and friendly – they're great places to work.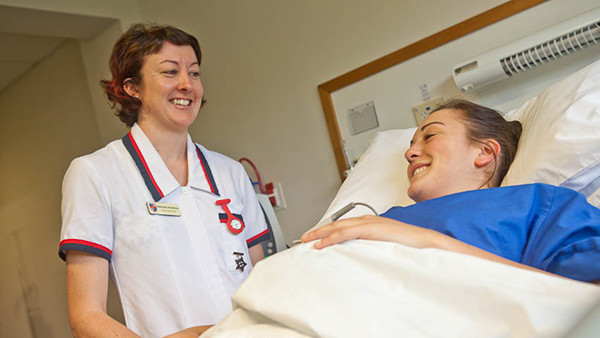 Standards are high. For example, the government's Health Quality & Safety Commission reports that New Zealand performs well internationally on patient safety and measures of effectiveness while surveys show consistently positive results for patient experiences.
An international workforce
You won't feel out of place working in a New Zealand hospital or medical practice. For example, over 40% of the 17,000 doctors registered with the New Zealand Medical Council in 2019 were international medical graduates. Amongst practising nurses, 27% were internationally qualified.
Getting started
The first step is finding a job. Research where your skills will best fit and which employers are looking for your expertise. And make sure that your qualifications are recognised in New Zealand.
At the same time you should register with the relevant medical body eg. the Medical Council of New Zealand for doctors, or the Nursing Council of New Zealand for nurses.
The website Kiwi Health Jobs lists job vacancies available at the District Health Boards (DHBs) around the country.
Your recognised qualification(s) | Immigration New Zealand
Getting registered | Medical Council
Internationally Qualified Nurses | Nursing Council of New Zealand