New Zealand has the work-life balance just right. It's why we are famous for our quality of life.
Work-life balance
Here I think it is much better. When I finish, I finish and I can dedicate my time to my family."
Survey after survey proves New Zealand's enviable work-life balance.
HSBC's 2021 Expat Explorer survey ranked us 1st in the world for future outlook, 2nd for lifestyle, and 3rd best place overall for expats to live and work. 
New Zealanders believe life is for living.
We prioritise balancing a good day's work with time spent with family and friends.
We also think it is important to enjoy all the recreational opportunities and wide open spaces our country offers.
Expat Explorer League Table 2021 | HSBC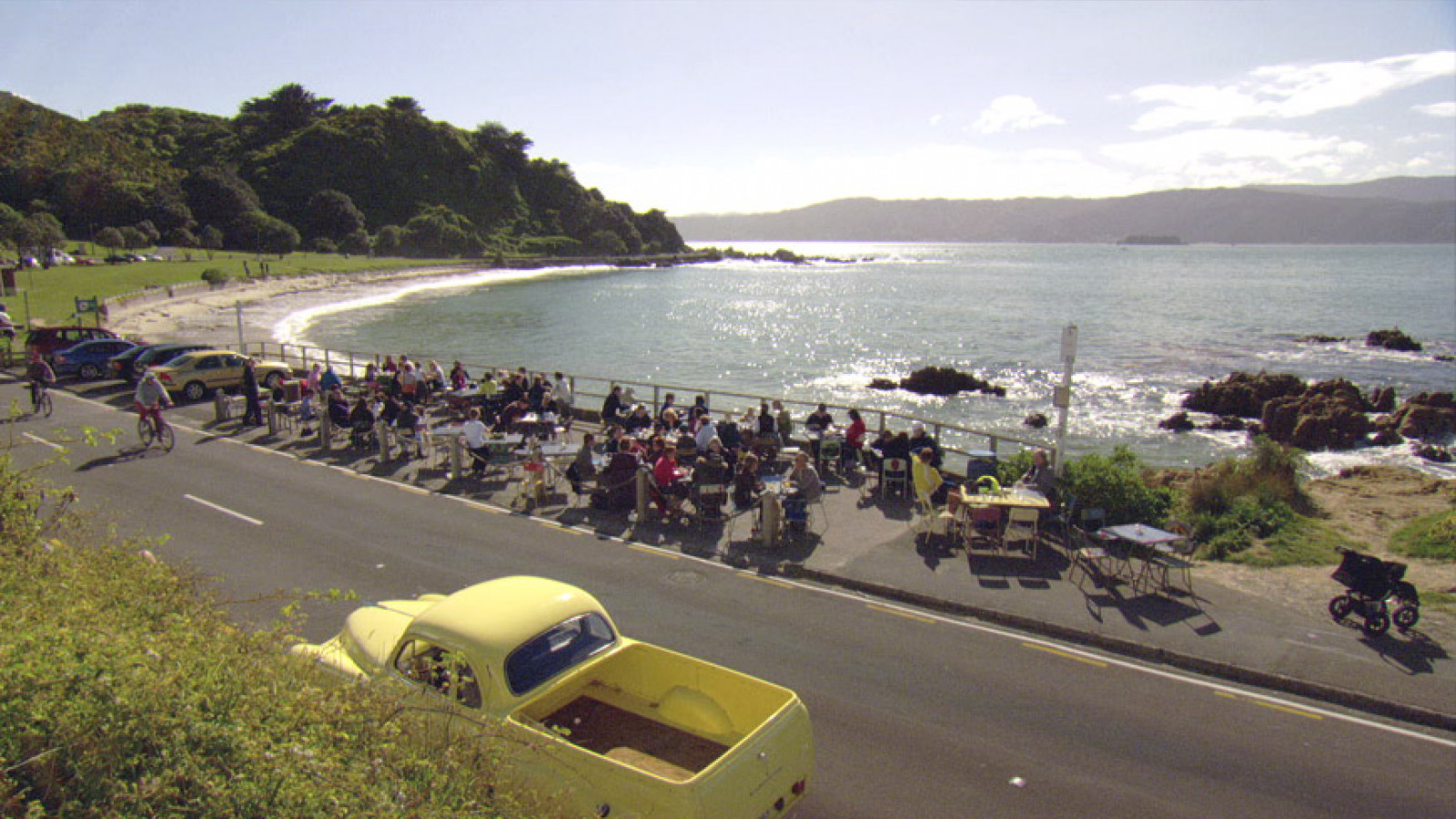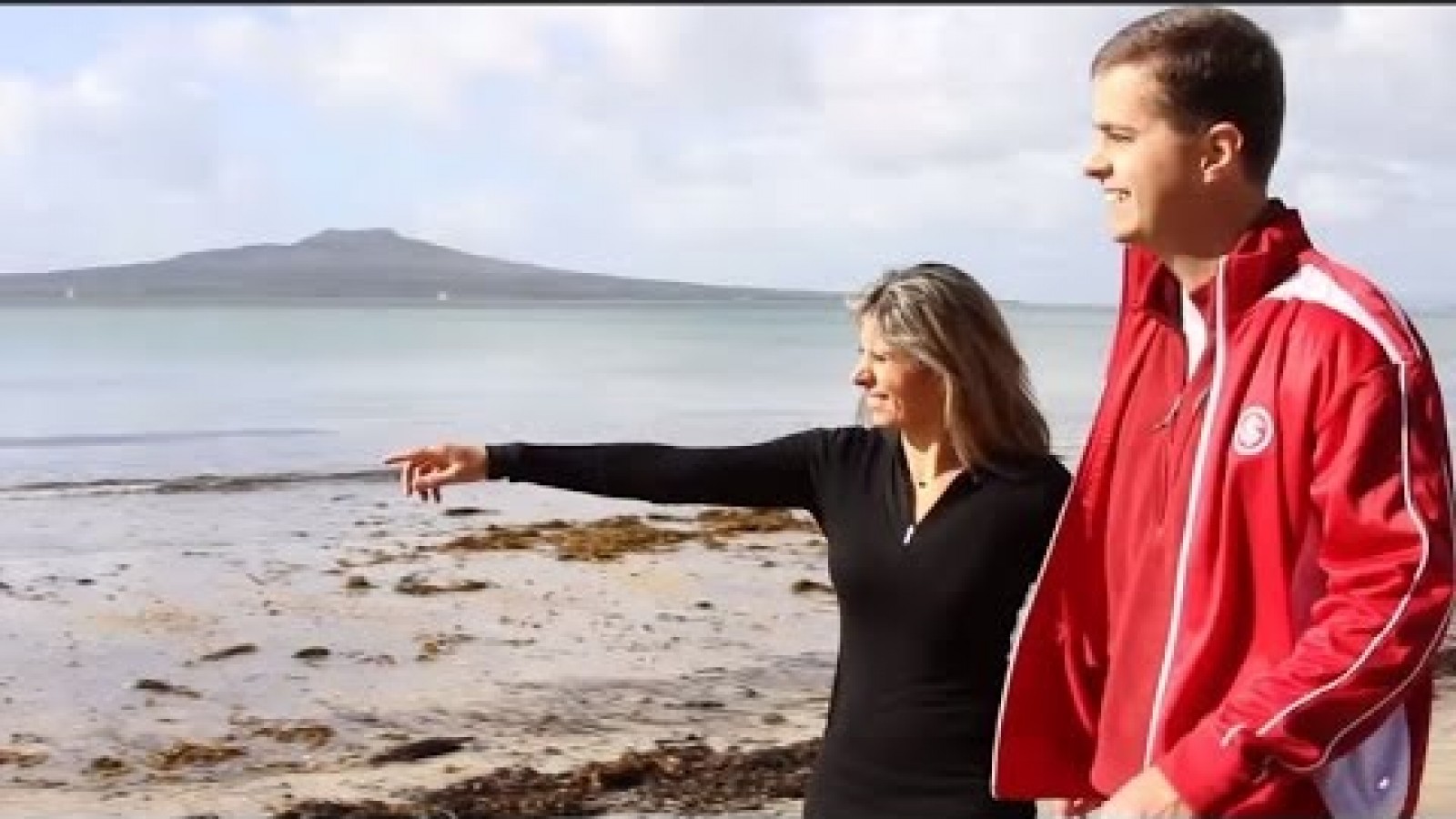 Career prospects
Working hard and getting ahead is important to us.
New Zealand is a well-developed, well connected country with all sorts of opportunities to advance your career.
Internations' Expat Insider 2021 survey of expats in 186 countries ranked us the 2nd overall best place in the world for expats to work and 4th for our work-life balance.
Expats at Work | Internations Expat Insider 2021
New Zealand lifestyle
Even in our biggest cities, you are never too far from a beach, bike trail, or national park.
We love spending time outdoors and with our friends and families.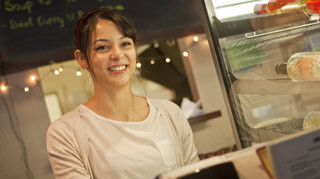 Leave entitlement
New Zealanders have a great work-life balance is because our time off is protected by law.
Every worker gets:
at least 20 days (four weeks) paid annual leave
an additional 11 days off a year for public holidays (on top of annual leave)
access to bereavement and sick leave (depending on how long they have worked for the same employer, and their entitlement date)
Parents may be able to take up to 52 weeks of leave from work to care for their new child, and the government provides up to 26 weeks of paid parental leave for qualifying parents.
With all this paid time off, you'll have plenty of opportunity to enjoy the things New Zealand is famous for throughout the year.
You can take in the sights, go on an outdoor adventure, or just sit back and relax.
Minimum leave and holidays entitlements | Employment New Zealand
Taking parental leave | New Zealand Government
Shorter commutes
Another reason New Zealanders have so much free time is because we spend little time travelling to and from work.
Our cities and towns tend to be smaller, and less crowded than other places around the world.
This means our commutes are generally much easier and shorter.
Unless you choose to live somewhere particularly remote, you can expect to travel between home and work without wasting hours of your life commuting.
The only place which has noticeable peak hour traffic congestion is Auckland, our largest and most populated city.
Rural and urban options 
New Zealand has a wide variety of lifestyle options to choose from.
Our towns and cities have plenty of upbeat urban apartments and child-friendly suburban homes with backyards and vegetable patches.
If city-living doesn't appeal to you, we have many areas around the country where you can live near the sea, forest, or rural farmland with wide open spaces.
Just be aware that New Zealand homes can lack features you're used to.
Many migrants notice a relative lack of double glazing, central heating or air conditioning - or install those features themselves.