If you're thinking about living abroad, you should consider New Zealand.
Find out how life in New Zealand compares to your home country.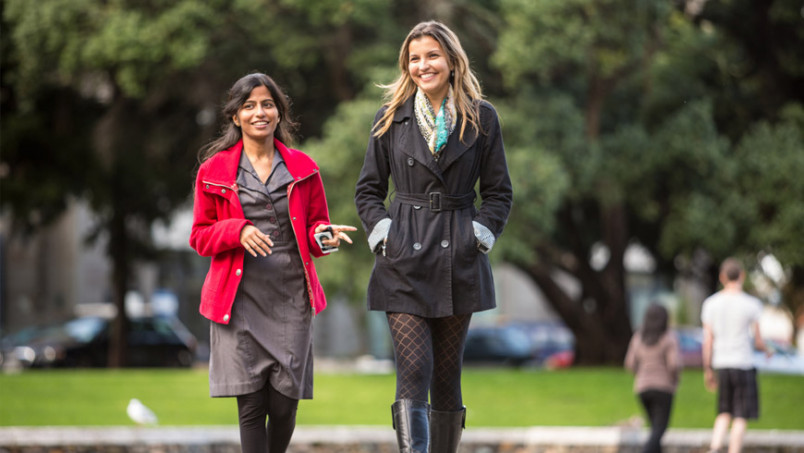 New Zealand from your country
Different people discover different things about us.
How we compare all depends on where you're coming from.
For information about moving to New Zealand from your particular country, click on the flag. 
If you're from the Pacific Islands, click here:
Moving from the Pacific Islands - a quick guide
If your country isn't listed there's plenty to excite you about New Zealand in the living, working, studying and investing sections of this website.
Rest assured that wherever you come to us from, if we're a good match for each other you'll be welcomed.