Succeeding in job interviews
Your overseas experience is valuable, so it is important you know how to communicate this effectively to New Zealand employers.
An employer version is available on the Immigration New Zealand website:
Interviews in New Zealand can be different to what you are used to. New Zealanders are quite informal, and this will be reflected in the interview process. You may also find you are interviewed by anything from one to three or four people, and that your interviewer is of the opposite gender. 
Before the interview, find out as much as you can about your potential employer. Think about your skills, how they apply to the role and what practical examples you can offer to back up your suitability for the job. Dress smartly so you make the right impression and make sure you arrive on time.
For professional roles, job interviews are usually behavioural interviews. By understanding this process and knowing the common questions asked, you will know how to present your skills, qualifications and experience in a way that New Zealand employers understand.
In behavioural interviews, you are asked to give examples of how you have behaved in previous work situations. The questions will ask you to describe that situation and what you did to reach a solution or goal. 
Behavioural interview answers and questions
5:02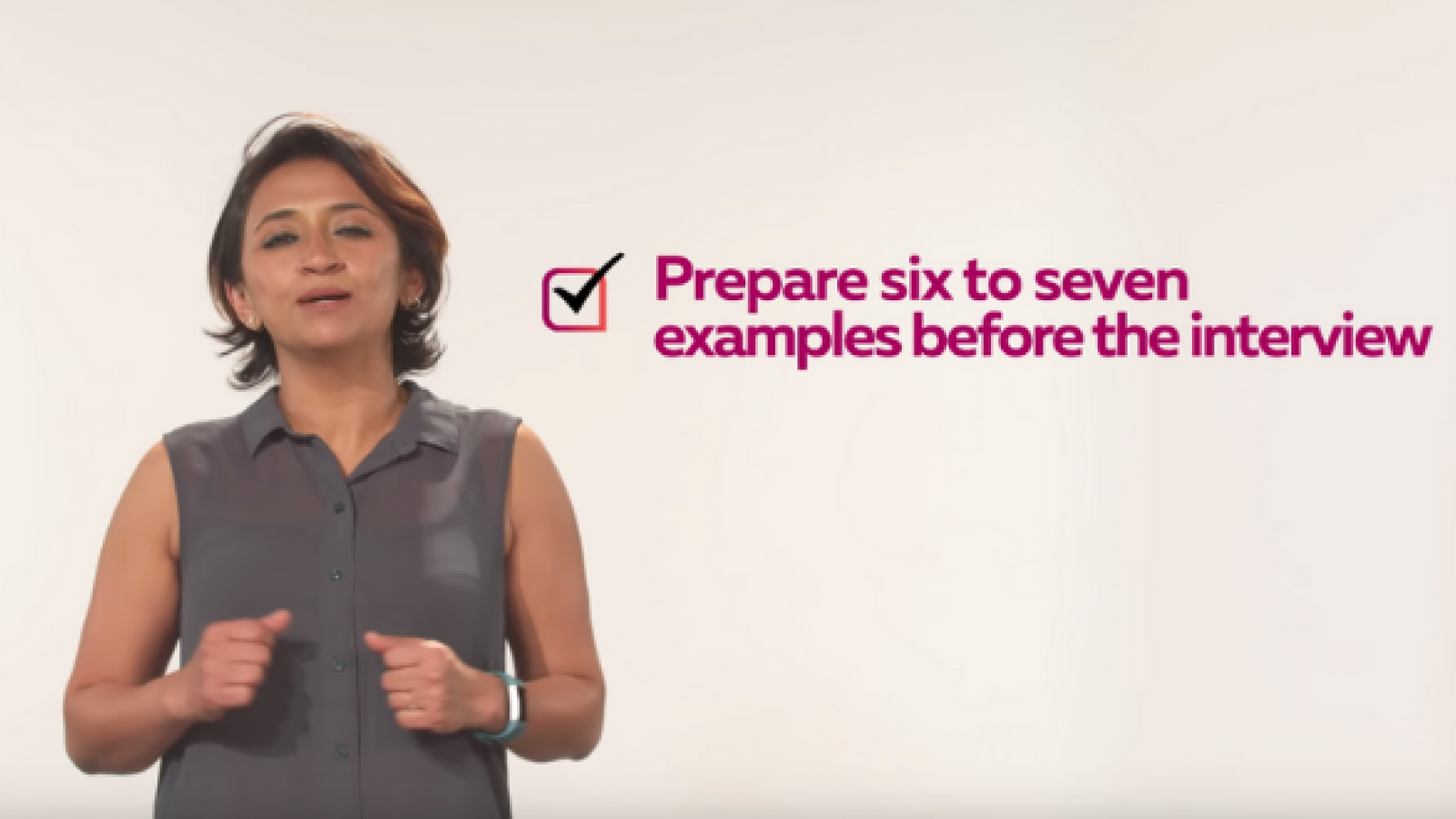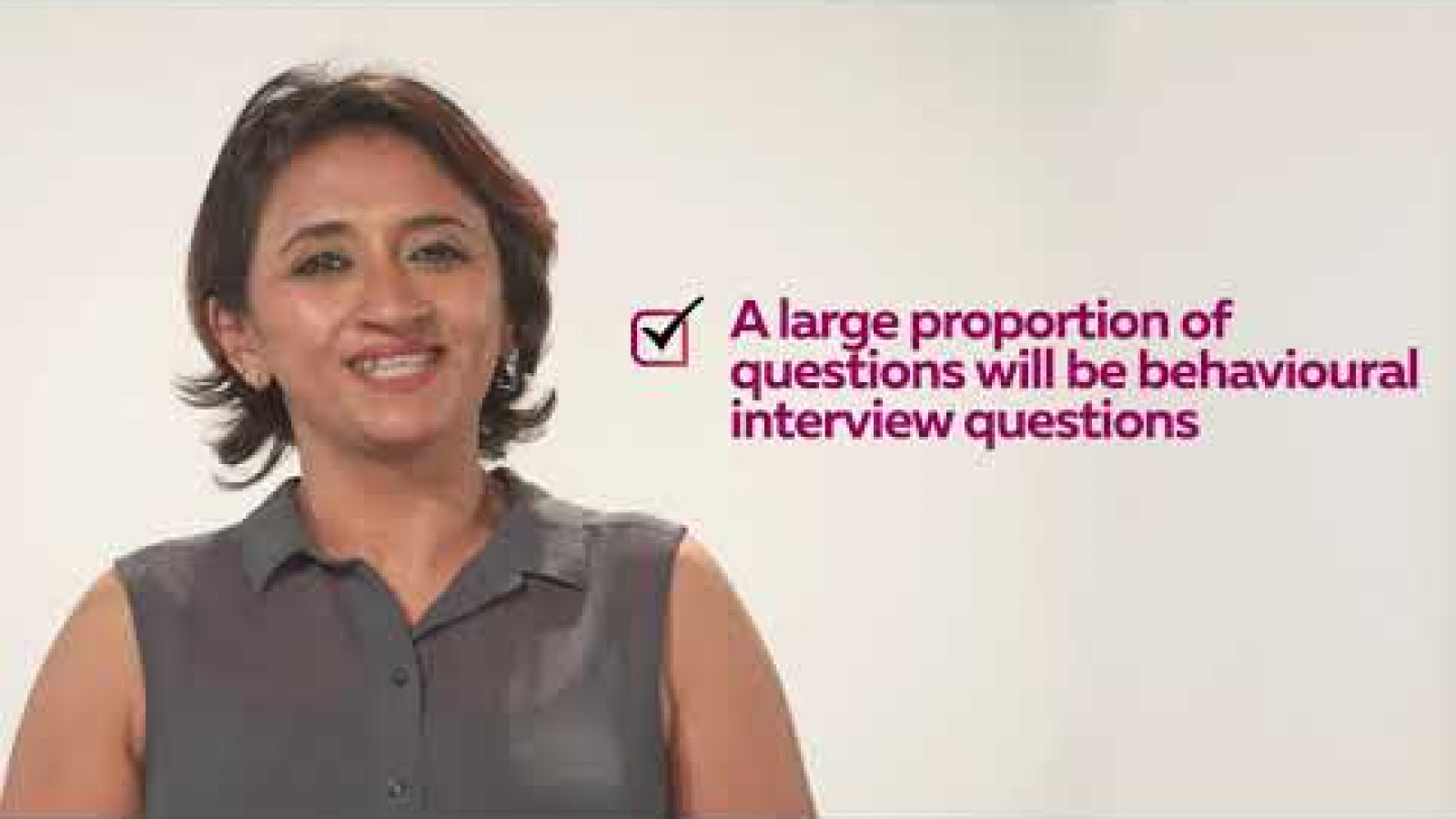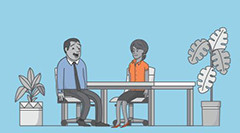 Behavioural interviews are more common in government or office jobs. If you are applying for a trade-related job, you may be less likely to go through this type of interview.
The following examples of interview scenarios will help you to express yourself confidently, positively and professionally in a New Zealand job interview. You can avoid common misunderstandings that you may experience from cultural differences. Test out the scenarios below and download the Victoria University of Wellington textbook.