Enjoy the professional challenges of world ranked education system, combined with a lifestyle you won't find elsewhere.
Imagine a place where you can work to the highest professional standards, then in half an hour or less be relaxing on a beach, hiking through beautiful native bush, pounding down a mountain bike track or just chilling with friends in your back garden over a fine New Zealand wine. 
That's what you can look forward to when you bring your skills to New Zealand.
Living life to the full - Joy's story of teaching in New Zealand
3:03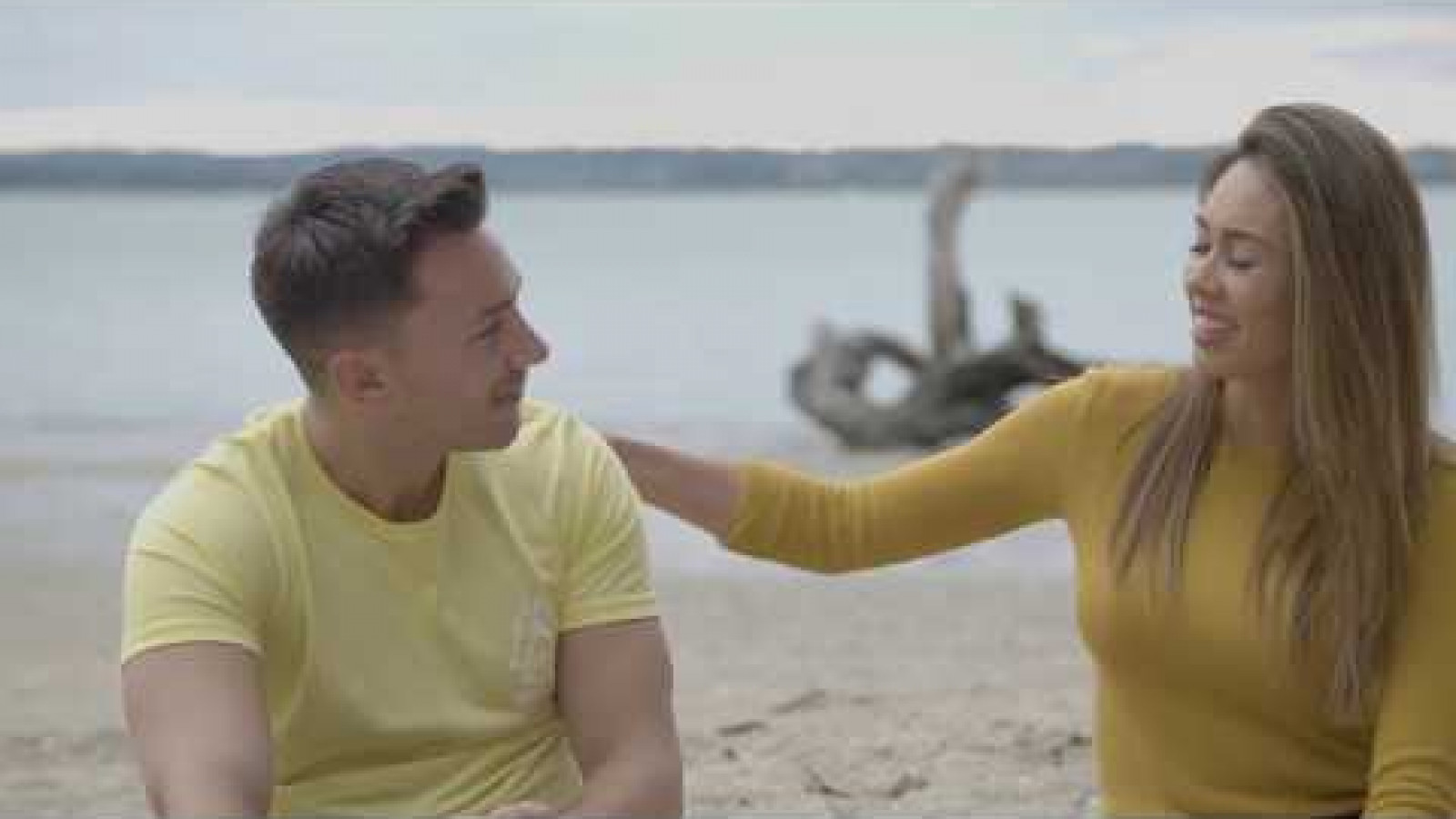 Becoming registered to teach in New Zealand involves four different government agencies.
It's a complex process. Be patient and allow plenty of time.
Register to receive personalised information
Take the first step to a new life by registering to receive emails from Immigration New Zealand.
We'll send you relevant teaching job opportunities from New Zealand employers, and practical advice on how to choose the right visa and make the move to New Zealand.
It's free and there's no obligation.
Professional satisfaction
New Zealand offers an excellent education system to work in.
It is well supported. Among OECD countries, New Zealand has been spending one of the highest proportions of its gross domestic product (GDP) on primary to tertiary educational institutions.
Education here is very focused on preparing young people for tomorrow's world. We ranked third overall out of 50 leading countries in The Economist's 2019 Worldwide Educating for the Future Index (WEFFI). We top-scored for measures such as gender equality, civic freedom, and diversity and tolerance; and ranked fifth for our focus on critical thinking, digital skills and soft skills.
All eight of our universities are ranked in the top 500 universities in the world — and five are in the top 300.
You'll be working in an education sector that is admired internationally.
Educating for the future | The Economist
QS World University Rankings 2023 | QS Top Universities
If you want to teach in early childhood services or a school in New Zealand, there is a process to follow that involves four different NZ government agencies.
Educators needed
New Zealand has for many years faced a shortage of teachers at all levels.
Foreign-trained teachers have been a key part of government efforts to close the gaps.
Other government and industry efforts to ease pressure in the education sector include increasing retention and training more teachers.
Is your profession on the green list?
There are many education roles currently on INZ's fast-tracked Residency Green list
The Green List | Immigration New Zealand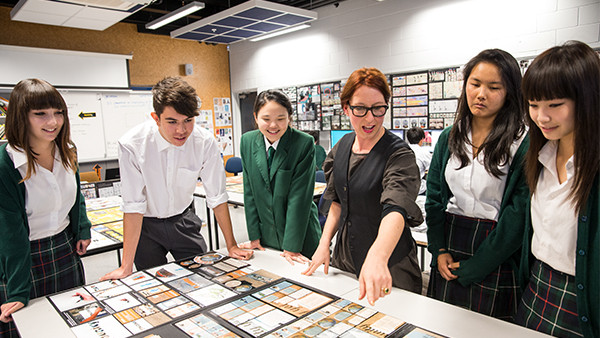 Check your eligibility
If you are an educator interested in coming to New Zealand, start by visiting the Ministry of Education hub for an overview of the process
Their site helps you work out whether you are eligible to teach in New Zealand. It then outlines the recommended route through the process, including what documentation you will need to source.
Up to four New Zealand government agencies may be involved: New Zealand Qualifications Authority, Education Council (registration), Education Payroll, and Immigration New Zealand.
It's a very thorough process and you will need to allow time to work through all the steps.
Be aware that, if you're an overseas trained teacher, you will need to be extremely competent in both written and spoken English.
Visa options
There are various types of visas that you may be eligible to apply for.
Work visas are for a temporary stay in New Zealand, but some can lead to residence.
Resident visas allow you to stay indefinitely and enjoy more of our state-funded public services.