Moving to New Zealand from Australia
This page will help you understand what's different about life in New Zealand and a trans-Tasman move might involve for you and your family.
How New Zealand compares
We speak the same language and share a lot culturally with Australia.
The differences aren't as subtle as people think... the culture is quite different, there is less hierarchy and people tend to get on with things more quickly.
Here, you'll feel very much at home.
New Zealand's pace of life is very laid back.
We're fortunate to live in what many people say is the cleanest and most beautiful country in the world. 
It's easy to do things outdoors and you'll have time for your own interests.
Even in the biggest cities you're only minutes from a beach, native park or mountain biking trail.
It's also a great place for children, with so many healthy recreational activities and an excellent education system that is largely free.
Discover the Innovation Islands, Michael Kirkaldy, Spark Digital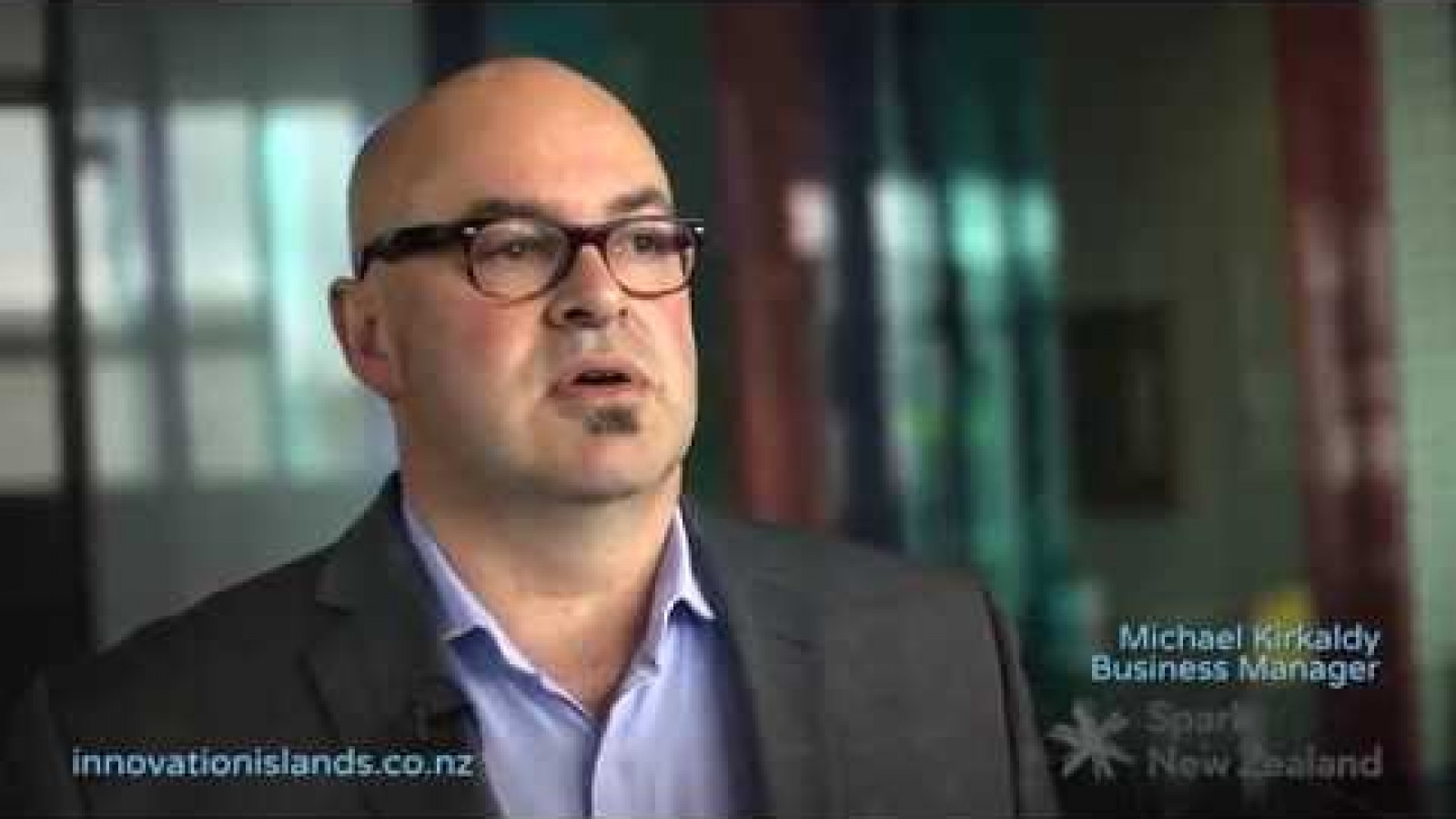 Michael Kirkaldy's experience jumping the Tasman: changes to his career & lifestyle (02:13)
Cost of living
Overall, New Zealand's cost of living is similar to Australia's. 
Our cities are slightly cheaper according to Mercer's 2022 Cost of Living rankings of the worlds 227 most expensive cities to live in.
Australia's top three most expensive cities were Sydney (58th), Melbourne (67th), and Brisbane (84th).
Two New Zealand cities featured on the list, Auckland (95th) and Wellington (120th).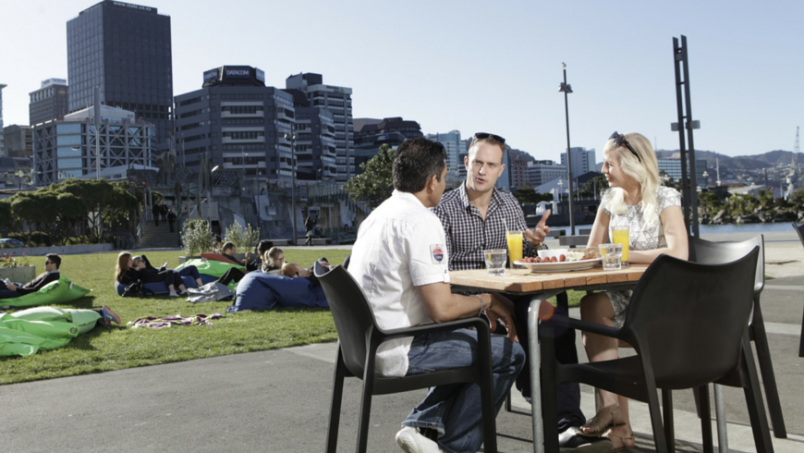 Healthcare
Public healthcare in New Zealand is free or low cost — if you are a citizen or resident of New Zealand or Australia, or if you hold a NZ work visa valid for 2 years or more.
The government pays for some of our healthcare fees, which means you only have to pay a part of the fee when you see your local doctor — also known here as general practitioner or GP.
Accident and emergency treatment at hospitals is free, but you may need private healthcare for elective procedures.
Healthcare for temporary visa holders
Even if you hold a temporary visa, you may still be able to get a range of services in some situations. Check your eligibility on the Ministry of Health website.
If you cannot access publicly-funded health services, we recommend you get comprehensive travel insurance that includes health insurance.
Guide to eligibility for publicly funded health services | Ministry of Health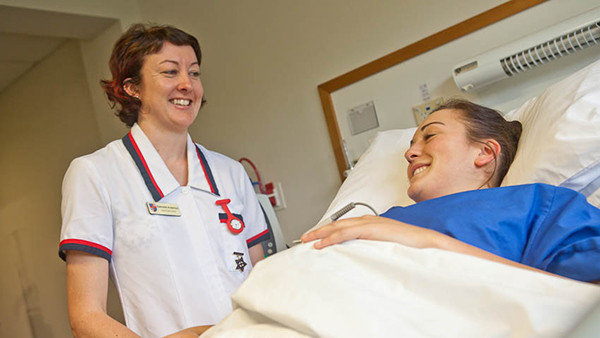 New Zealand has both publicly funded and privately funded healthcare
Accidents
If you are injured in an accident, a big proportion of your medical and recovery costs will likely be covered by our Accident Compensation scheme (ACC) — even if you were at fault.
ACC is a form of insurance. It's funded by levies that all employees and employers pay.
Because of ACC, we don't sue for injuries in New Zealand.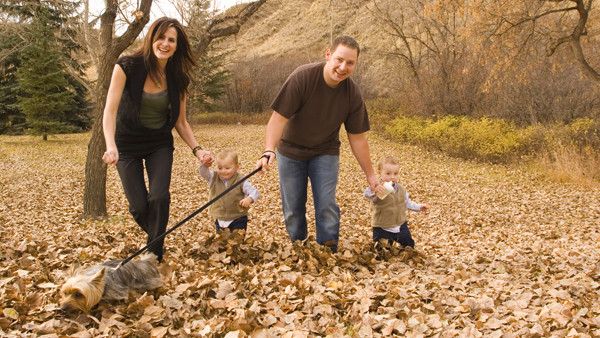 NZ is a great place to raise children.
Excellent education
Our education system is high quality from pre-school to post-graduate.
Australian and New Zealand citizens and permanent residents are classified as domestic students in New Zealand so only pay local fees, including tertiary education. 
Education & schooling in New Zealand
Childhood education
In New Zealand, the government subsidises early childhood education (ECE) for children under 5 years old.
State primary and secondary schools are free for domestic students. However, they can ask for donations towards their running costs and parents usually need to pay for things like school uniforms, stationery, exam fees and some course-related costs.
State-integrated and private schools usually charge parents compulsory fees.
20 Hours ECE | Ministry of Education
Higher learning
New Zealand also offers top quality higher learning. We have eight universities and 16 institutes of technology that provide domestic and international students with internationally recognised qualifications.
All of our universities are in the top 500 of the 2023 QS World University Rankings — five are in the top 300.
QS World University Rankings 2023 | QS Top Universities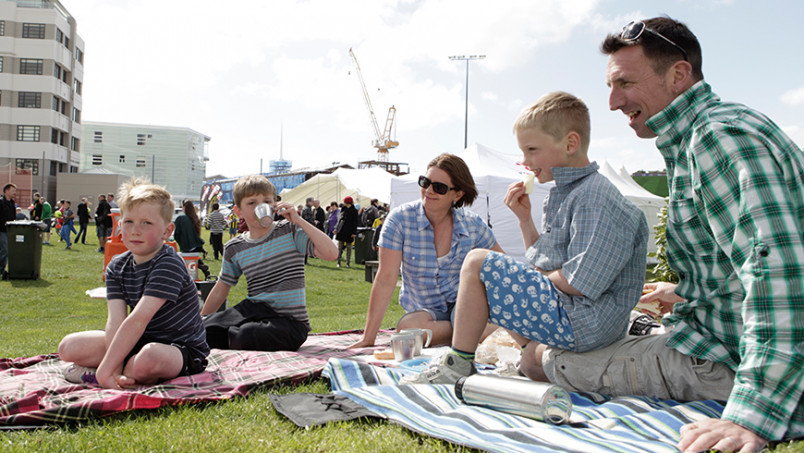 Getting a visa
If you are a citizen or permanent resident of Australia you don't need to apply for a visa to live and work in New Zealand.
You can be granted a visa on arrival at the border.
If you're in Australia on a temporary visa, there are a number of visa types which you can apply for, including:
work visas
student visas
visitor visas
visas for partners and children of New Zealand or Australian citizens or residents
visas for starting a business or investing
options to become a permanent resident and stay indefinitely
Australian Resident Visa | Immigration New Zealand
Interested in coming to New Zealand?
Take the first step to a new life by registering your interest with Immigration New Zealand. We'll send you personalised emails about job opportunities in your profession, life in New Zealand and choosing the right visa.
It's free and there's no obligation.