Moving to New Zealand with a Samoan Quota Resident Visa
If you are registered for the Samoan Quota Resident Visa or thinking about registering for it, choosing to move to New Zealand may be made easier with the information below.
Find out what it is like to live and work in New Zealand and why it is important to plan and prepare for your new life here.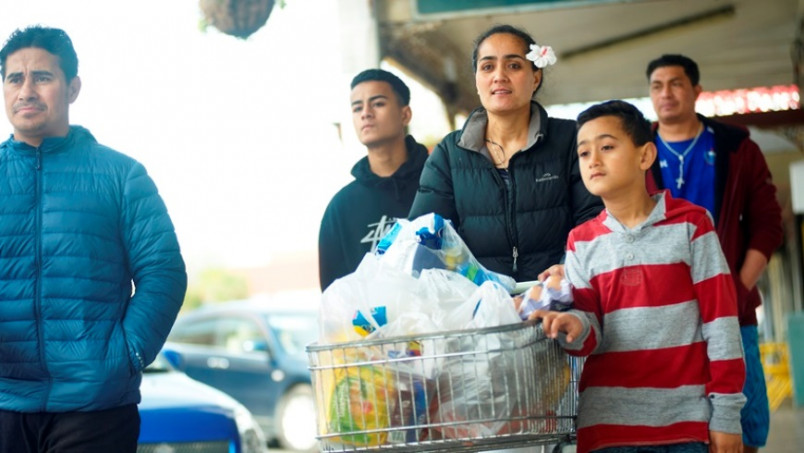 What is New Zealand really like?
New Zealand is a big place with lots of different cultures. The weather is different and the the norms here may be a big adjustment also. However, there is a place for everyone here from all walks of life. 
Living in New Zealand costs a lot more than in Samoa. Life may not be easy at first as you may miss your family back home and the way of life can be different. In New Zealand, you will have to pay for many things, including a place to live, power, telephone, food and clothes.
Make sure you know what you will need to start your life in New Zealand so you and your family can get what you need when you arrive.
Friends and family in New Zealand will tell you good stories – but there will be good and bad times. There are important things about living in New Zealand that you need to know. Ask them:
How was moving to New Zealand different from what you expected?
How cold does it get where you live?
How much do you spend on food, rent, heating, clothes and transport?
Do you manage to save enough money for what you need?
Do you have to borrow money?
Pacific migrant stories - New Zealand may not be what you expect
Hear Samoan Quota Resident Visa migrants talk about their experience living and working in New Zealand and how it is different from Samoa. Watch their videos about why it is important to have a job before you leave Samoa and how planning and managing your money sets you up for success in New Zealand. 
Moving to New Zealand from Samoa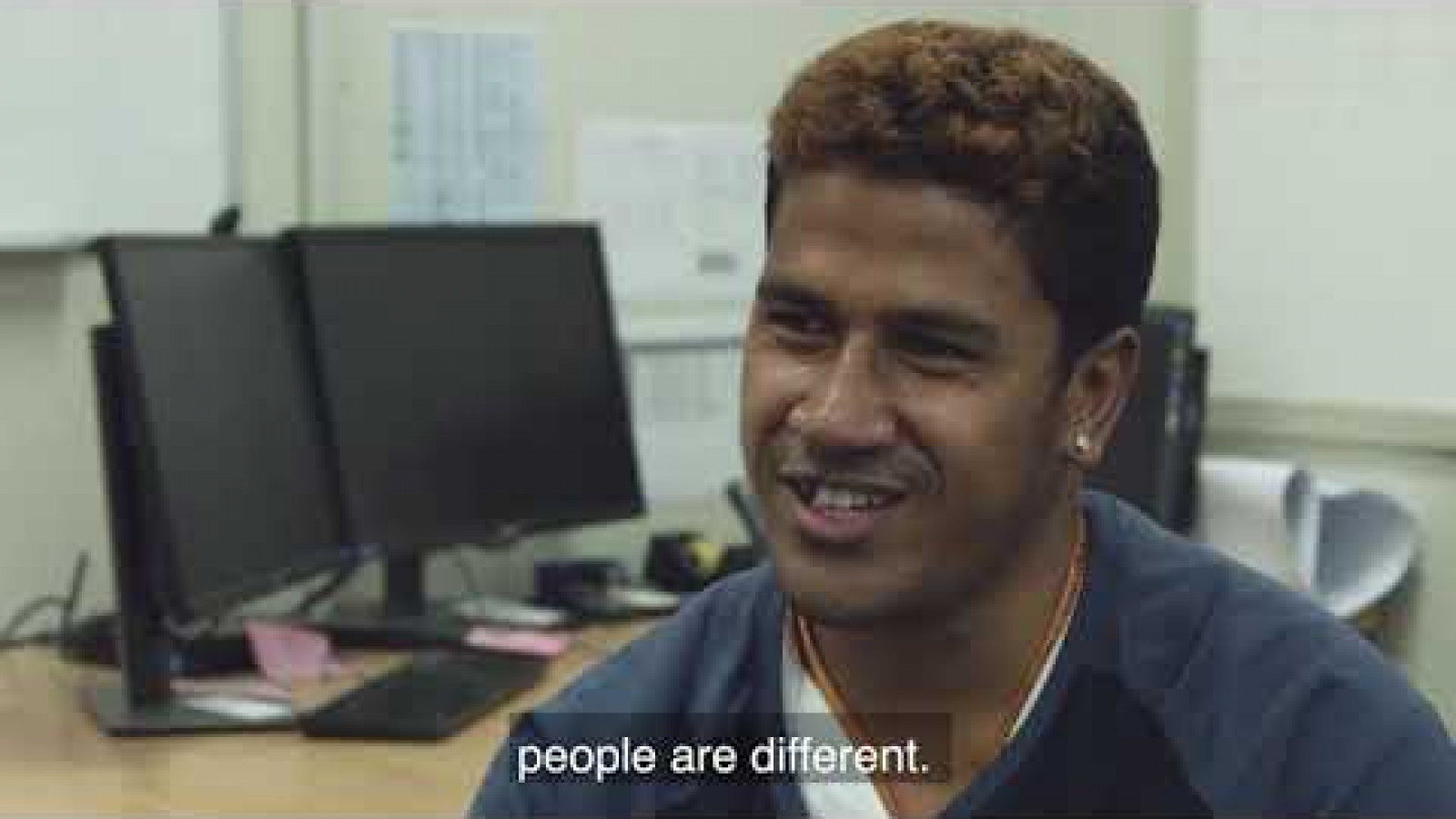 What is working in New Zealand like?
Be prepared to work hard in New Zealand. It is important to be responsible and committed to your job – it will help you settle well in New Zealand. Do not waste this opportunity.
Find out from friends and family about their experience working in New Zealand. Ask them:
What is different about working in New Zealand?
How long does it take you to get to work?
How much does it cost you to get to work?
How many hours a day do you work?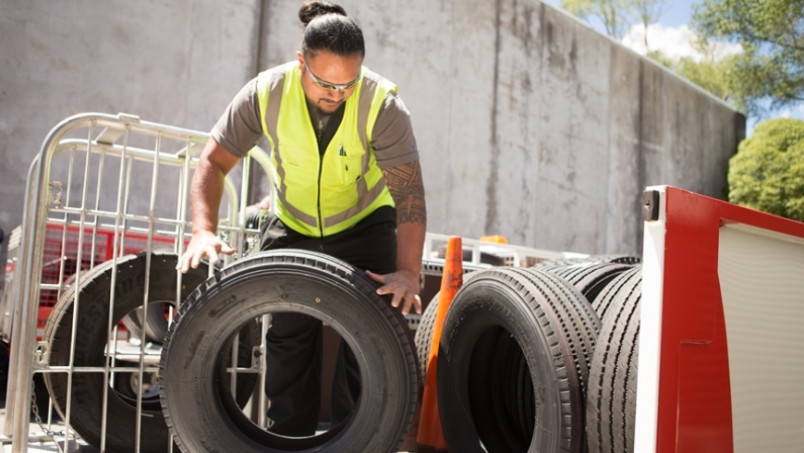 Find a job
What you can do now
While you are awaiting the results from the ballot, think about what you can do now to learn skills that may give you better opportunities to find employment in New Zealand. For example:
improve your English
get a driver licence
get relevant work experience for the jobs you might apply for.
Plan and prepare to get a job that will help you find a better future.
Get some tips and advice on searching for jobs in New Zealand from careers.govt.nz
Look at jobs and sign up for job alerts on websites like Seek and Trade Me
Ask friends and family if there are any jobs coming up at their workplace
Use the CV Builder Tool on careers.govt.nz  to help you build a CV or resume
Practise your English, practise interviews, and practise explaining your visa requirements. 
When you get a job offer, check if it is right for you. Ask yourself:
Does it match my skills?
Does it have acceptable working hours?
Is the workplace close to where I will live?
Is there opportunity for training and promotion?
Learn how New Zealand interviews work
Ask for advice and tips from friends and family who have been through the job interview process here.
Tool to build a CV | careers.govt.nz 
Skills employers want | careers.govt.nz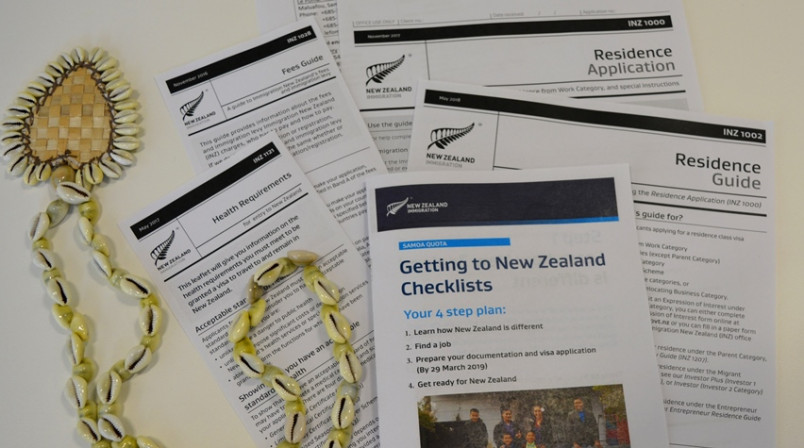 Prepare your documents and visa application
Read your visa application carefully
There are a lot of things for you to get ready so start preparing early. 
Get the timing right. If things are not ready at the right time your application may not be accepted, or you may have to pay more fees. 
You will have to make copies of some important documents that need to be certified.
Certified copy
A certified copy is a photocopy of a document that has been stamped or signed by a person of authority as a true copy of the original. The person who certifies your documents must be authorised by law to take a statutory declaration in your home country or in New Zealand. People who can certify documents include lawyers, Notary Publics, Justices of the Peace, and court officials. 
Documents you will need for your visa application
There are lots of documents you need for your visa application. These include evidence of your identity, citizenship, health, character, age and job offer. It is really important that you check the Immigration New Zealand website to find out exactly which documents you need. 
Important documents needed
If you are invited to apply, you will be required to provide a Police Certificate and a Medical Certificate.
Police Certificates must be less than 6 months old when you apply. 
Your chest x-ray and medical certificates must be no more than 3 months old when Immigration New Zealand receive them. 
For a full list of information about the evidence required and the timings for these, visit Immigration New Zealand's page on this visa below.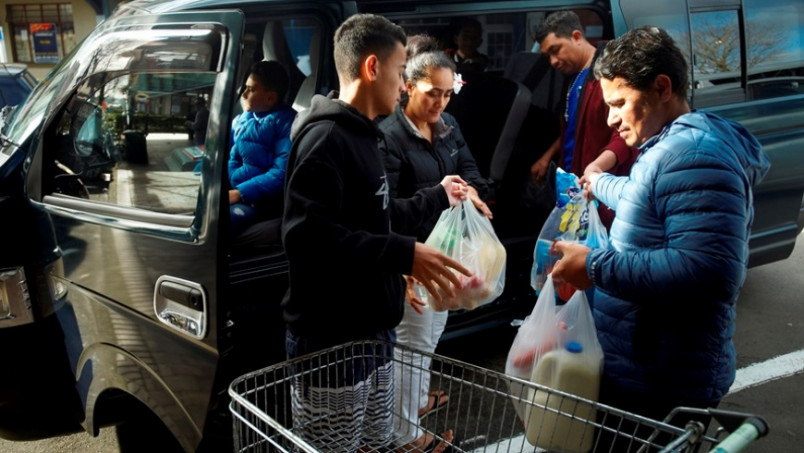 Get ready for your new life in New Zealand
Be well prepared
Life in New Zealand may be very different from Samoa. Being well prepared will help you and your family feel at home sooner. Here are some things you can do to prepare.
Consider living in a smaller town instead of a big city. Smaller towns are usually cheaper to live in and have fewer people so it can be easier to make friends.
Make sure you keep working, save up and take enough money to cover the first few months in New Zealand. You will have unexpected costs when you arrive and are settling in.
Find out about your rights and responsibilities as an employee in New Zealand.
Get some good advice. Ask friends and family in New Zealand:

What problems did you have when you first arrived?
Did you have enough money when you first arrived?
How much money do you think I will need to bring with me?
What advice would you give someone who has recently arrived in New Zealand?
You will need money to get started in New Zealand
Think about the money you will need when you arrive. Have you saved money for:
your flights to New Zealand
transport to your accommodation on arrival
paying for your accommodation (check rental costs for the town or suburb where you will be living)
food and transport for at least 2 weeks, or until your first payday
warm clothes for the colder weather?
Before you leave home
Before you leave home, make sure:
your visa has been approved
you have arranged somewhere to stay or live when you arrive
you know your work start date and your employer's contact details.
Bring all these documents with you
When you pack, check that you have the following documents packed for you and your family:
passports with New Zealand visas
birth certificates
school qualifications and school reports
medical documentation (eg immunisation records for children to go to school)
driver licence (if you drive)
marriage certificate (if you are married)
your New Zealand employment agreement
references from previous employers.
What you need to settle well
Even after you arrive in New Zealand your journey has just begun. Remember - visiting a country is very different to living in it. There will be many more things to learn and experience.
Information in your native language
Sometimes, to be sure you understand, it can be helpful to have something repeated in your first language. 
Language Assistance Services (LAS) is a free government service available in over 300 languages, that you can use for talking to any participating government agency - including, very soon, your local Citizens Advice Bureau (CAB).
This includes phone and video interpreting, and is available "24/7" - 24 hours a day, seven days a week. 
For more about LAS including a list of the participating agencies see our Help in your language page - or contact your local CAB.