Starting any new job is always stressful. Starting a new job in a new country where people do things differently is even harder.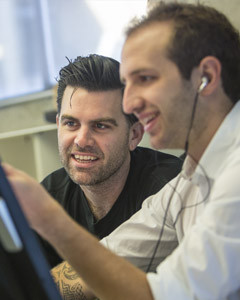 It's ok to ask for help
Most employers  know settling in can be hard, so if you need help, don't be afraid to ask.
It can affect everything you feel about your new adventure.
You need to be patient, stay open to new ideas, and take advantage of the various resources available to you.
Help with understanding our workplace culture
We have a range of general and specialist resources to help you settle into a new workplace and understand how we do things here.
Guide to New Zealand workplaces
COVID-19 Support available to migrants and refugees
If you or your family have been affected by COVID-19, there is help available. 
Migrant workers have the same employment rights and obligations as all other New Zealand workers. Employers and employees must discuss and work together on how to manage the effects of COVID-19 on their working arrangements. 
For the latest information on the COVID-19 support available for migrants and refugees, please visit Immigration New Zealand.
Help with language and communication
To help you understand some of the finer points of communication in New Zealand workplaces, there's an interactive learning tool you can use called Worktalk. It looks at how Kiwis at work fit in with each other, how we deal with conflict and the ways we give instructions and advice.
If English isn't your first language, you may be able to access English for Employees courses run by English Language Partners, a not-for-profit community-based organisation.
English for Employees is a part time, flexible programme designed for people who are already in work. As well as looking at language, the course will also help you with understanding the workplace in New Zealand.
The course is free for citizens and permanent residents, but other migrants can join the classes at a cost.
English for Employees | English Language Partners
Help from your employer
Many larger workplaces in New Zealand provide a service to help employees with any problems they are experiencing.
It's called an Employee Assistance Programme (EAP). Ask if there's one available in your workplace when you start work.
Most employers understand that settling in as new migrant can be hard, so if there's some form of help you need, don't be afraid of asking.
You may simply need some time off during the day to sort out some paperwork or for an appointment. Or, they may be able to offer you a "buddy" who you can help explain things you don't understand, or some extra leave if there's something back in your home country that you need to do.
Know your rights
The law protects New Zealand employees in a number of ways. Make sure you're aware of your rights. There's more information on our Employment rights page.
Employment Rights
Migrant exploitation
New Zealand is committed to ensuring migrant workers are treated fairly. If you feel you or someone you know is being exploited, or if your employment rights aren't being respected, you should ask for help. Information about what to do in this situation is available on the Immigration New Zealand website.
The same information is available in other languages, including Chinese (simplified), Chinese (traditional), Fijian, Gujarati, Hindi, Korean, Malay, Samoan, Tagalog, Tongan and Vietnamese.
Get help if your employer is exploiting you | Immigration New Zealand
Unions
Unions are organisations that represent groups of workers with employers. You have total freedom over whether or not you'll join a union in your workplace. It is illegal for your employer to influence that decision.
If you choose to join a union, you will pay a membership fee, which can be paid directly or taken out of your wages.
More information about unions and which ones cover your occupation is available on the Council of Trade Unions (CTU) website.
Find your union | Council of Trade Unions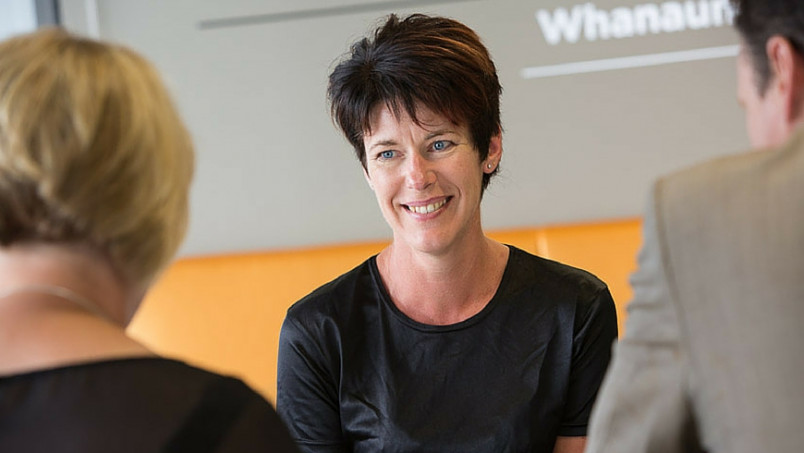 Getting help
If you have a dispute in the workplace, there are various services to help you resolve it.
The Ministry of Business, Innovation and Employment (MBIE) has an Employment Relations unit which offers a mediation service.
In many towns and cities there are Labour Inspectors. They work with employers and employees to make sure that employment laws are being applied properly in workplaces.
Community Law has a comprehensive guide to resolving employment problems.
Using mediation services effectively | MBIE