Share the excitement and opportunities of a growing, frontier territory – with a lifestyle you just won't find anywhere else.
Just like all other rational concerned modern nations, New Zealand is transitioning away from fossil fuels, with a government plan to be carbon net zero by 2050.
But far from this being the end of the Energy sector, it is an exciting time. Change brings challenges and risks, but also tremendous opportunity.
The government's energy strategy includes investing in new technologies and infrastructure, like Ara Ake – the National New Energy Development Centre in Taranaki – the home of new energy.
Where New Zealand differs from most global energy destinations is that it is based in an environment that is very conducive to lifestyle and offers some of the finest outdoor and recreational opportunities in the world without the challenges of a desert or huge city location. 
That's what you can look forward to when you bring your skills to New Zealand.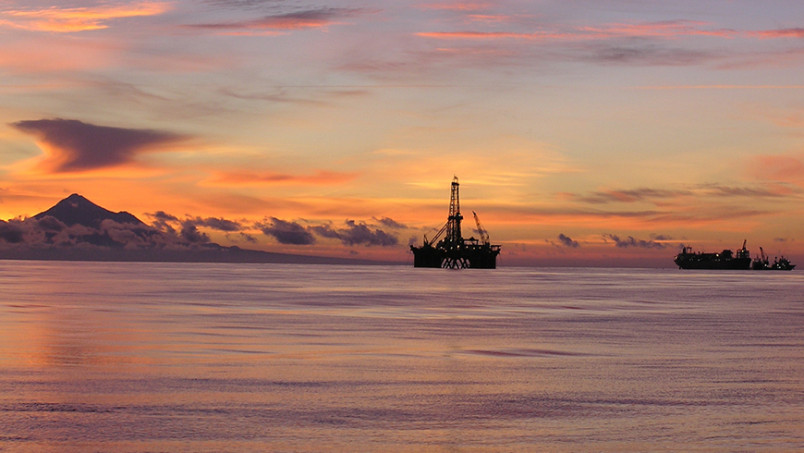 Developing industry
The Taranaki region, long the centre of the New Zealand Oil industry, has the experience, infrastructure and services to underpin new sustainable energy development.
The New Zealand energy sector must both continue to support a more productive, sustainable and inclusive economy while also developing and implementing the new energy economy that will take New Zealand into the second half of the 21st century.
These are big challenges that will require imagination, commitment and courage – and that will bring with them big rewards.
New Zealand businesses in the energy sector are on the lookout now for creative motivated professionals, to synthesise and lead the country towards this successful sustainable future.
Initial government funding of $27 million, with further funding of $25 million per year will be added to private sector commitments of comparable value.
Investment in transformative energy projects will help kick-start the  post-COVID rebuild, creating more than 20,000 jobs.
Interested in coming to New Zealand?
Take the first step to a new life by registering your interest with Immigration New Zealand. We'll send you personalised emails about job opportunities in your profession, life in New Zealand and choosing the right visa.
It's free and there's no obligation.
Is your profession on the green list?
There are energy sector roles currently on INZ's fast-tracked Residency Green list.
The Green List | Immigration New Zealand
Visa options
There are various types of visas that you may be eligible to apply for.
Work visas are for a temporary stay in New Zealand, but some can lead to residence.
Resident visas allow you to stay indefinitely and enjoy more of our state-funded public services.