Moving to a new country gets more complicated if you have a family to consider. But rest assured, New Zealand is a great place to bring up children.
Many New Zealanders who spend time live abroad come back home when they want to start a family.
Children here enjoy many things that other countries can't offer.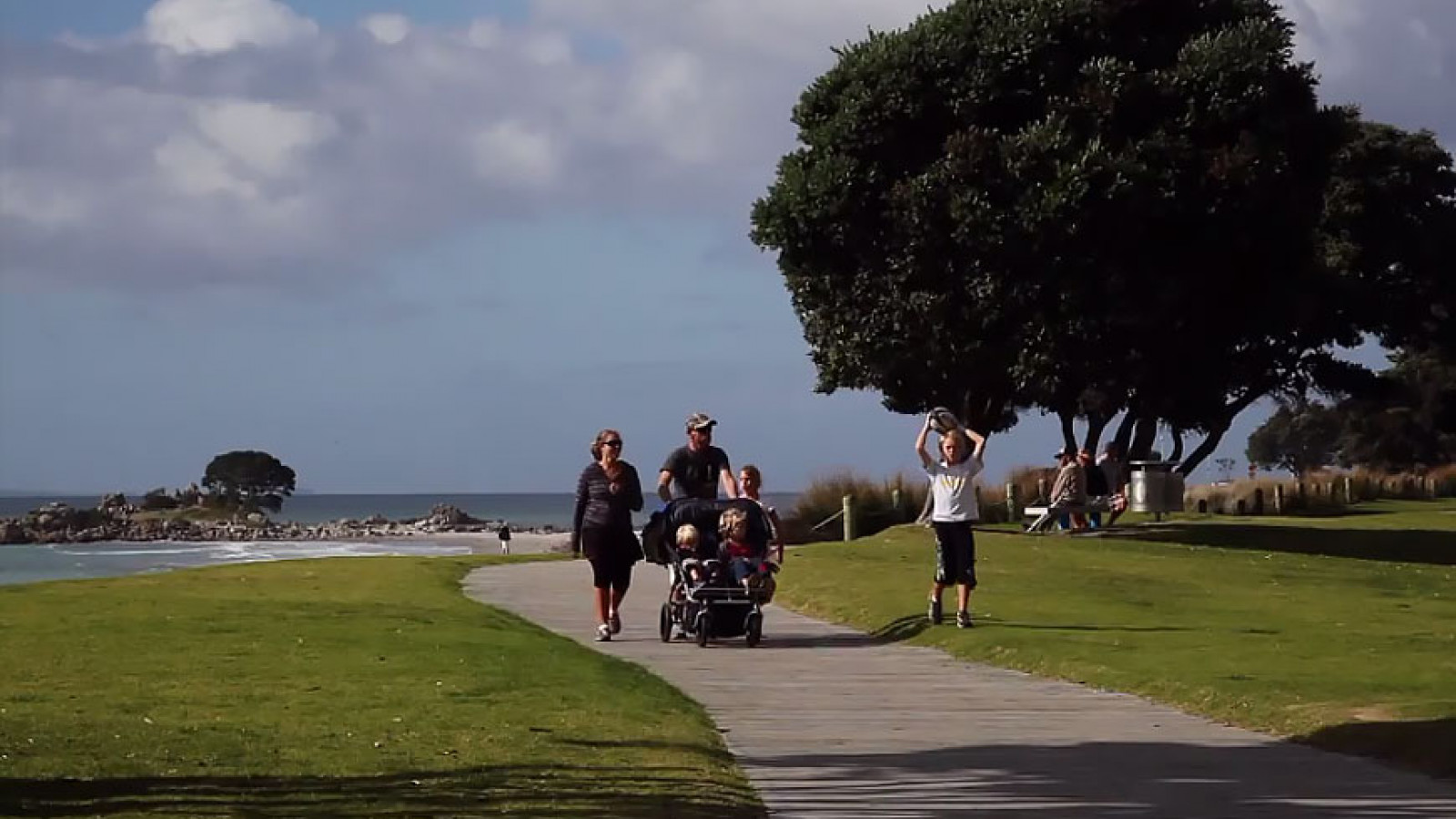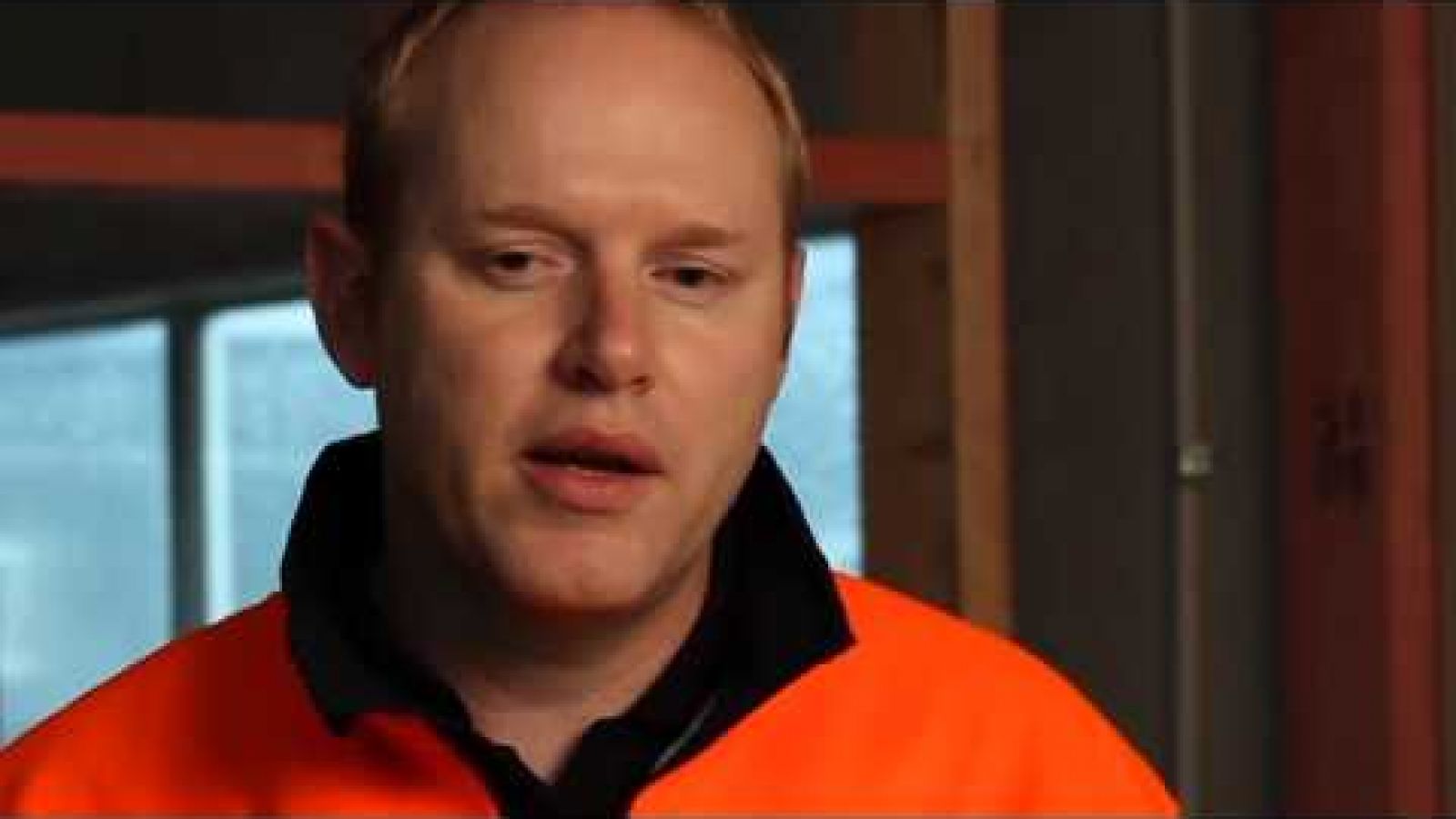 Lifestyle choices
New Zealand is the perfect place to bring up children.
It's more stable, peaceful and safe than just about anywhere else in the world.
Here, young people can grow up with easy access to sports and outdoors.
They have space and freedom: to ride horses, to run along open beaches, to swim in clean water, to walk through native forests and to experience the beauty of nature.
Our wide open spaces give you have the choice of every style of living you and your family could want - from suburban homes with room for kids to run around in, to places by the seaside or even a spot out in the country with your own farm animals.
There is a wide range of housing options in New Zealand in terms of style, quality and price depending on location.
Many tend to be built for our temperate climate and often don't have some of the creature comforts (e.g. central heating, double glazing) people may be used to in cooler parts of the world.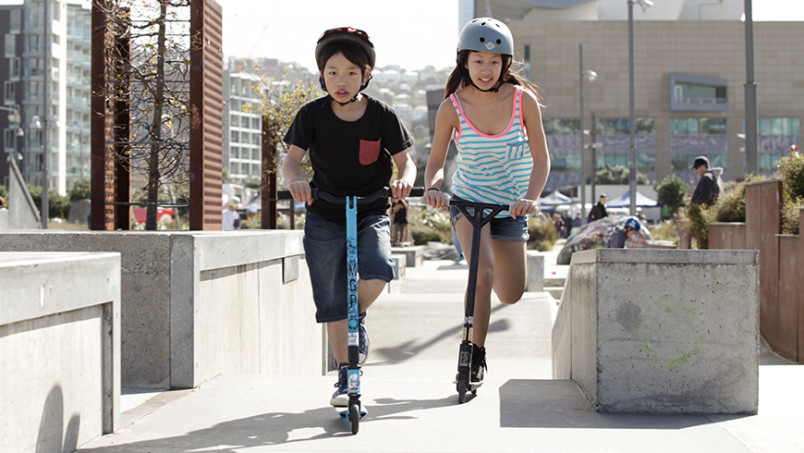 New Zealand is the perfect place to bring up children. 
Wellington, New Zealand
Developed public services
Families in New Zealand get great support from a range of public services.
They can access welfare and support if someone has an accident or if a parent can't work because of sickness or unemployment.
Healthcare
Our healthcare is good quality, affordable and accessible.
New Zealand residents* can get free or low cost healthcare because of Government subsidies.
Non-residents can also use healthcare services, but at a cost.
If you are injured in an accident, much of your medical and recovery costs are likely to be covered by our Accident Compensation scheme (ACC) — even if you were at fault.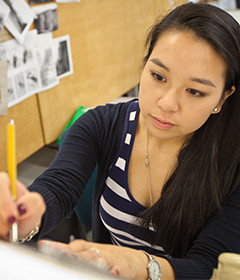 World-class education
New Zealand has an excellent education system from preschool to postgraduate.
With a safe learning environment and a healthy dose of the outdoor recreation available in our wide open spaces, you have a recipe for producing resourceful and confident young adults ready to take on the world.