As in most countries, people in New Zealand may need legal help in a range of different situations.
You may need to use a lawyer to:
buy or sell real estate ('conveyancing')
get a divorce or separation
get child support or child custody
draw up an agreement or contract, eg rental and lease agreements
represent you in cases involving the police
help with immigration applications
arrange compensation or other forms of redress if you have suffered fraud or misrepresentation
make a will or set up a trust.
Have a plan for what you want to happen in case you are unable to make decisions due to accident or illness
A will is a major part of your plan as it lets you say how you want your property to be distributed when you die. It is very important in New Zealand as things can get complicated if you do not have one. You may need a lawyer's help to make a will.
You can also use a lawyer to make an Enduring Power of Attorney (EPA), which allows you to choose someone to make decisions about your welfare or property on your behalf.
You could also open a trust so that some of your assets can be put aside to be used for a specific purpose, eg funding the education of your children.
Wills and estate management | Public Trust
Enduring Power of Attorney | Public Trust
Public Trust | Kiran's advice for Kate & Leon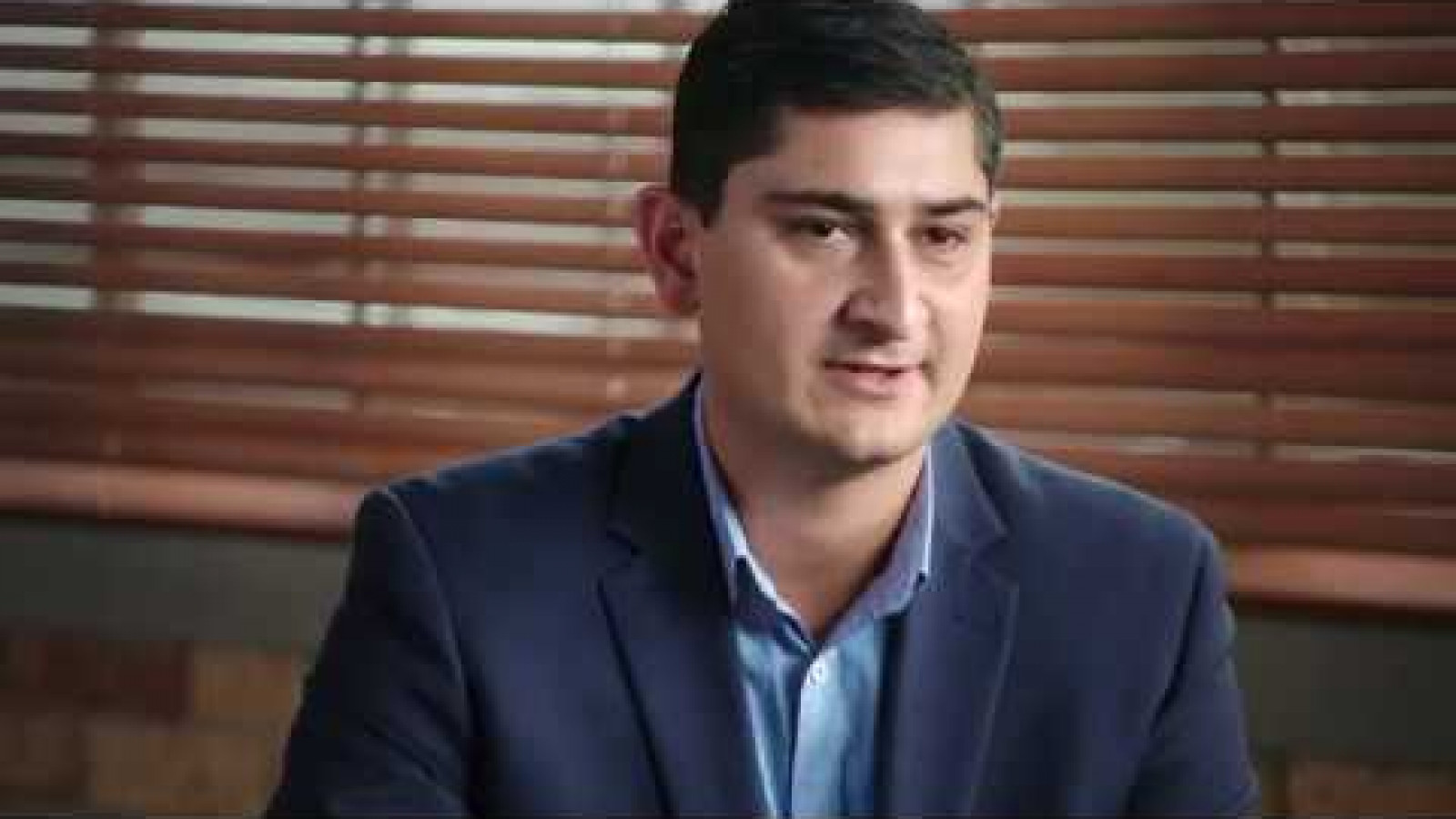 Public Trust - Wills (00:30)
Lawyers must treat everything you tell them as confidential. The advice they give must be independent and they must use their skills for your benefit. 
Two types of laywers
There are two types of lawyers in New Zealand - barristers and solicitors.
Barristers do court work and solicitors do other legal work that does not require them to represent their clients in court.
Most lawyers are qualified as both but usually choose to do either court work or legal work.
Finding a lawyer
Lawyers are listed in the Yellow Pages under both 'Lawyers' and 'Barristers & Solicitors'.
The New Zealand Law Society also has a website where you can find a lawyer or law firm.
Find a lawyer | New Zealand Law Society
Help with legal and financial matters | Public Trust
Wills and estate management | Public Trust
Lawyer fees
Lawyer fees vary widely. Always ask what their hourly rate is before getting a lawyer to do any work for you.
Help with legal costs
In some cases, the government can help with the costs of lawyers for court action by providing 'legal aid'.
Legal aid has several conditions and restrictions. You may need to pay it back at some later date.
Legal aid is available only for matters that you are unable to resolve without a lawyer acting for you in court, or to help you settle a matter out of court.
You cannot get legal aid for divorce or if you only want to talk to a lawyer.
If you need advice but you are not sure you can afford a lawyer, a Citizens Advice Bureau or Community Law Centre may be able to help.
They also have restrictions on who can and cannot use their services, but they are a good place to start and they can tell you if you may qualify for legal aid.
Alternatively, someone at the local District Court can tell you how to apply for legal aid. 
Legal aid | Ministry of Justice
Find your local bureau | Citizens Advice Bureau
Find a community law centre | Community Law