Looking for a place that offers great job prospects, some of the world's finest scenery and a climate that lets you enjoy healthy outdoor living all year round? New Zealand could be just the place you're looking for.
We're a vibrant country where you can enjoy a relaxed lifestyle that gives you time to enjoy the experiences we have to offer.
Find out how New Zealand compares to Ireland, and how you can get a visa to experience our lifestyle.
How New Zealand compares
There's lots to make you feel at home in New Zealand including all the comforts and conveniences you're accustomed to.
Many Irish have migrated here over the years, ever since the gold rush days of the 1880s. We speak the same language and we share a lot of history and many traditions (St Patrick's Day is quite an event here, although unofficially).
There's a positive 'can do' attitude and good opportunities for work, especially in certain parts of New Zealand and for people with particular skills we need.
Scenic beauty
While Ireland has lots of rural and coastal beauty its own, New Zealand has that and much more - glorious sub-tropical sandy surf beaches, great native forests, mountains, lakes, rivers and fjords.
With roughly the same population as the Republic of Ireland spread over four times the land area, you'll find more wide open spaces.
If you were to visit, you'd only get a taste. If you stay a little longer here, you'll have time to explore it all.
Unique indigenous culture
New Zealand has a unique culture with strong Māori and Polynesian influences. 
Māori tikanga (protocols and customs) runs deeply through New Zealand's culture.
One of the most important Māori customs is 'Manaakitanga'. This means hospitality, kindness and generosity. As a multicultural nation, we welcome everyone.
Great climate for outdoor living
New Zealand's climate is officially 'temperate' which means generally warm, dry summers (December to February) and relatively mild, wet winters (June to August).
In summer, our maximum average temperatures range around 20 - 30ºC and in winter, between 10 - 15ºC. Snow is confined to the mountains and the bottom half of the South Island (the 'deep South'). It's not seen in Auckland and Wellington, and rarely in Christchurch.
You'll almost certainly find New Zealand sunnier (although of course we get grey days too).
It's a great place to live
As well as enjoying a smart career move, Conor Coady from Ireland's West Coast is finding our longer summers give him more time for his sailing and fishing.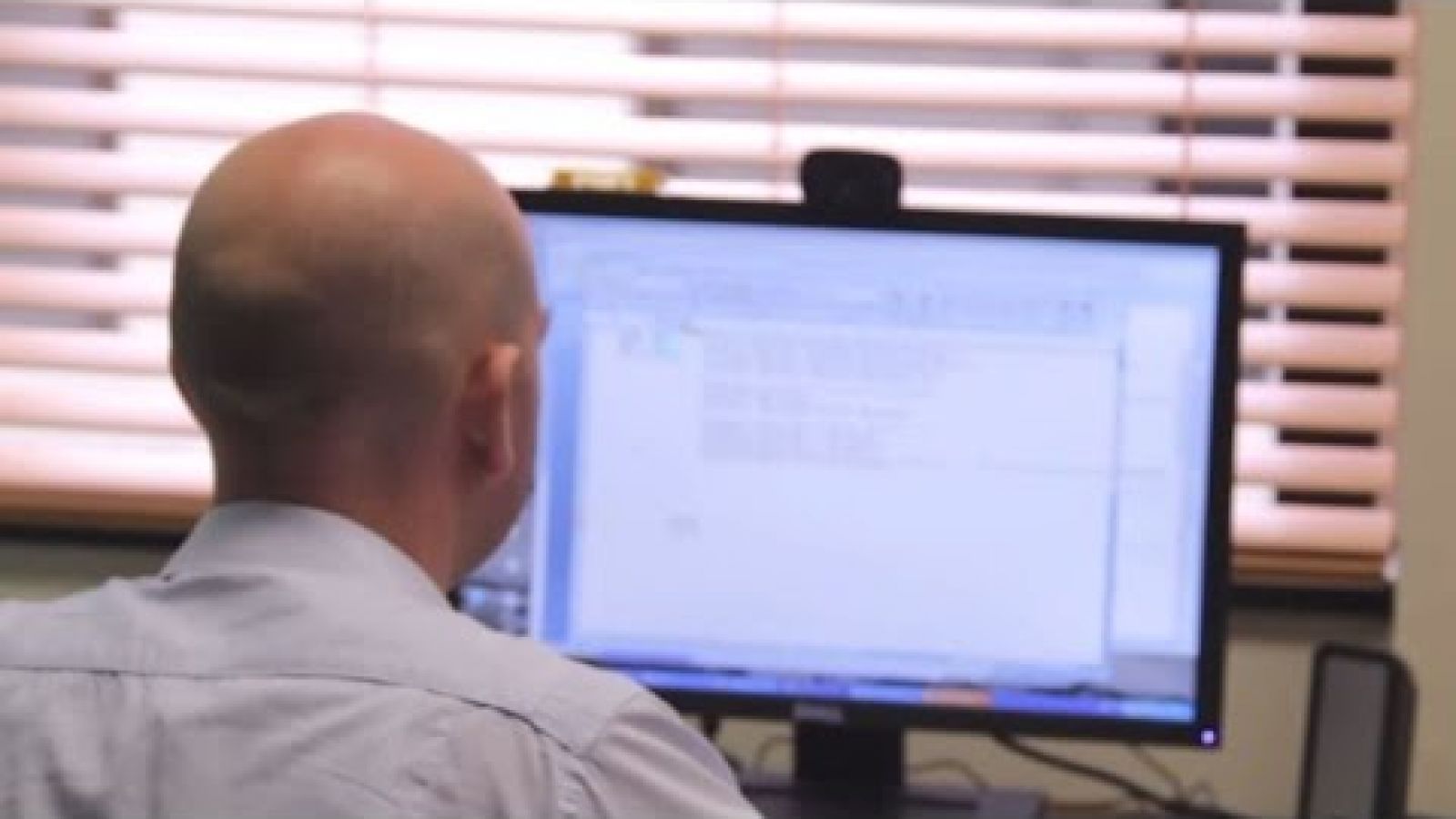 Cost of living
You'll find some things cost less in New Zealand, some more - particularly items that have to come long distances. But generally, the costs of living here are comparable to other western-style OECD countries.
It all depends on where in Ireland you're coming from, and where in New Zealand you're going to. Like everywhere else, city living in New Zealand costs more than living in smaller towns.
Talking cities however - Mercer's 2022 Cost of Living survey rates Dublin the world's 49th most expensive city to live in. Our biggest city, Auckland is noticeably less costly, coming in at 95th.
Finding work
Many people from Ireland are finding jobs in New Zealand.
Generally, qualifications and experience from Ireland are recognised here and our job market has been strong over recent years, driven by solid economic performances.
47,000 job opportunities a year
New Zealand's government expects we'll need about 47,000 more workers a year into the near future. That adds up to great career opportunities.
The majority of the new jobs will be in highly skilled occupations, and it's expected most will have to be filled by people from overseas countries - including Ireland.
Prospects are particularly strong if your skills are on the Green list, but if not, don't be disheartened. There are lots of opportunities in New Zealand for people with skills.
The Green List | Immigration New Zealand
Skills in demand
Job openings will grow for virtually every kind of work. But the largest increases will be in business services, construction and utilities, health care/social assistance and education.
The job market is particularly strong in certain parts of the country. For example, Auckland needs people with skills in construction, trades and allied fields to help build new homes for a rapidly expanding population.
There are opportunities in other places too, particularly in the Waikato (Hamilton), Bay of Plenty, Wellington and across the South Island.
A little forward planning and preparation will help in your search for a job in New Zealand.
Getting a visa
If you're planning more than a brief sightseeing trip to New Zealand - and especially if you want to work here - you'll need one of the various different types of visa that are available.
If you're aged 18-30, you can apply for a working holiday visas that gives young Irish people up to 12 months working in New Zealand.
Alternatively, there are work visas that let you live and work here for a set period and may even lead to residence.
Resident visas such as the Skilled Migrant Category let you stay indefinitely and access more state-funded public services.
Organising the move
Once you've made the decision to move to New Zealand, you'll have lots to organise. Apart from finding work and getting a visa, your top priorities will be deciding where you want to live and finding accommodation, sorting out money and banking matters and, if you have a family, finding the best schools for them.
Getting your new life off to a good start is all a matter of preparation. To help with the planning try our NZ Ready tool. NZ Ready will help you build a comprehensive plan outlining what is involved in a move, ensuring nothing is missed.
Interested in coming to New Zealand?
Take the first step to a new life by registering your interest with Immigration New Zealand. We'll send you personalised emails about job opportunities in your profession, life in New Zealand and choosing the right visa.
It's free and there's no obligation.