Tourism & hospitality jobs
Put your skills to the test in New Zealand and enjoy a lifestyle you simply won't find anywhere else.
New Zealand's exciting tourism and hospitality sector needs experienced professionals right now.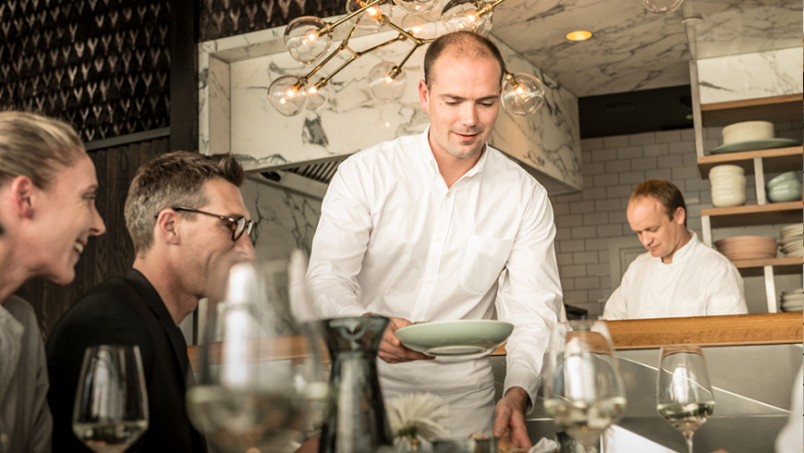 Exciting prospects ahead
As our tourism industry restarts, New Zealand is a great place to grow your career.
You can enjoy a lifestyle you simply won't find anywhere else while using and growing your skills in an industry that works to international standards.
In 2019 we had nearly 4 million overseas visitors, providing nearly a fifth of our export earnings and one in every 12 jobs. 
Meeting global standards
Along with our incredible scenery, our tourism and hospitality success is built on the qualities and skills of the people who work in the industry.
They have to meet the needs of a diverse and often very travel-wise global market. Our overseas visitors come from China, Japan, South Korea, India and Germany as well as from Australia, USA, UK and Canada and many other countries. People in each of these groups have different needs and expectations. 
Interested in coming to New Zealand?
Take the first step to a new life by registering your interest with Immigration New Zealand. We'll send you personalised emails about job opportunities in your profession, life in New Zealand and choosing the right visa.
It's free and there's no obligation.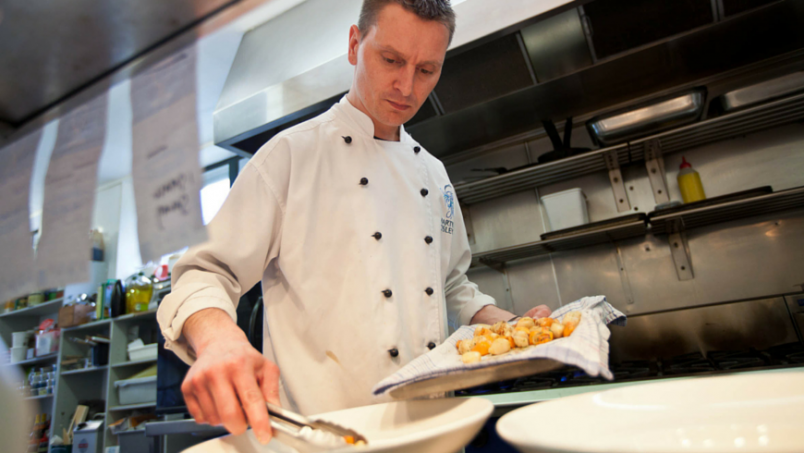 Where and when
Most jobs in tourism and hospitality will continue to be found in the top tourist destinations.
Our top destinations are Auckland, Queenstown, Canterbury/Christchurch, Rotorua/Bay of Plenty and Wellington. However tourism and hospitality jobs are found right around the country.
Demand for tourism workers is highest in summer, which in our southern hemisphere is around December to February.
Some seasonal tourism skills are only needed at certain times of the year. For example, workers in snow sports, such as ski instructors, are needed only in our June to August winter.
Visa options
There are various types of visas that you may be eligible to apply for. Work visas are for a temporary stay in New Zealand, but some can lead to residence. Resident visas, such as the Skilled Migrant Category, allow you to stay indefinitely and enjoy more of our state-funded public services.