If you have children, finding a good school and getting them settled in will be a priority for you.
Fortunately, you can feel confident about New Zealand's education system.
Ensuring a good education for all is part of the Kiwi concept of 'giving everyone a fair go'. New Zealand is comfortably in the world's top 20 nations for the quality of our schools according to the OECD in 2016. All eight of our universities are ranked in the top 500 QS World University Rankings 2016/17. 
Over 90% of parents in HSBC's 2015 Expat Explorer survey say that the quality of New Zealand education is 'the same' or even 'better' (50% of respondents) than at home. Nearly 70% of them say their children are more confident and well-rounded from their time spent living in New Zealand. 
We pride ourselves on an education system that is world-class, modern and responsive.
2015 Expat Explorer Survey | HSBC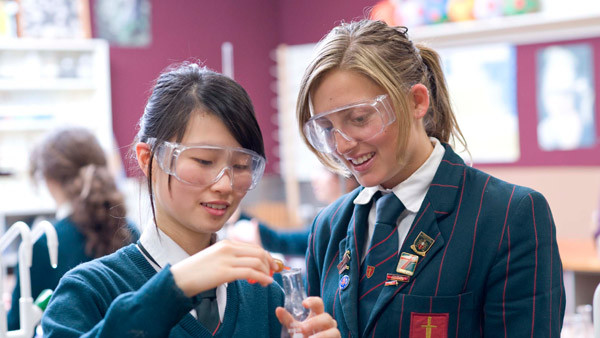 Both academic and practical, skill-based achievements are valued here. Young people are encouraged to be questioning - to see the bigger picture and be open minded in finding new ways of approaching things.
The overriding goal is creating "confident, connected, actively involved life-long learners" equipped for the knowledge age.
Add in a safe learning environment and a healthy dose of the outdoor recreation our wide open spaces offer and it is a recipe for producing resourceful and confident young adults ready to take on the world.