Here's your chance to combine excellent opportunities for your skills in and around construction with a lifestyle you simply won't find anywhere else.
Imagine being able to work and grow your skills in a busy and varied construction scene – then in half an hour or less, be relaxing on a beach, hiking through beautiful native bush, pounding down a mountain bike track or just chilling with friends in your back garden over a fine New Zealand craft beer or wine.
That's what you can look forward to when you bring your skills to New Zealand.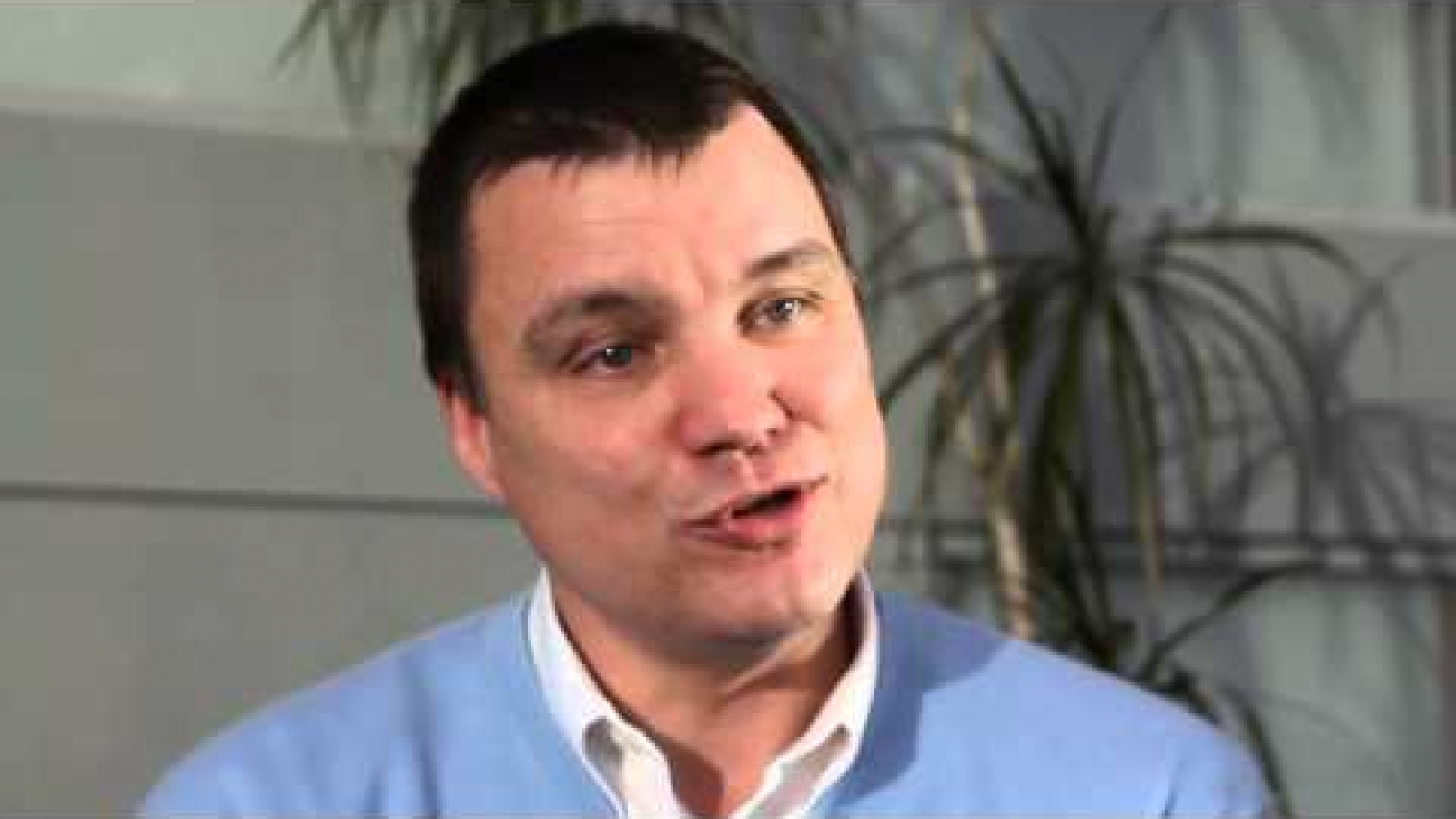 An industry set for growth
Construction is the fifth largest sector in New Zealand's economy, employing just over a quarter of a million people. 
for the first time … moderate sustained growth is forecast right through to 2023.
Total construction value in 2019 reached $43.2b. Residential building is the largest contributor to the sector, accounting for 55% of construction activity in 2019. The remainder is split roughly equally between non-residential construction, and infrastructure.
Employment in construction has grown consistently since 2012. While the immediate outlook is weak, underlying factors will support a resumption of that growth. They include a severe shortage of residential housing, and heavy government investment in infrastructure to modernise existing assets, prepare for climate change and to help grow the economy after the COVID-19 pandemic.
Growth nationwide, across the industry
Around 4,800 new jobs a year will be created in construction in the years to 2028 according to the government's medium to long term employment outlook. Many of those jobs will have to be filled by people like you, from overseas.
The majority of jobs will be in residential building. Many of these jobs will be in New Zealand's largest centres of population – Auckland, followed by Christchurch and Wellington along with  the Waikato region  (main city Hamilton) and Bay of Plenty (Tauranga).
The fastest growing sector will be infrastructure. This will be dominated by transport, water and subdivision projects and strongest in Auckland, Waikato and Bay of Plenty.
Medium-term employment prospects | MBIE
Ongoing skill shortages
Regardless of short-term issues, New Zealand's construction employers are having ongoing difficulty recruiting certain skills for their projects.
A major international recruiting agency reports that "69% of employers say it is 'very difficult' or 'hard' to recruit Senior Managers. This is followed closely by Project Managers and Construction Managers (both 66%), Estimators (56%), Quantity Surveyors (55%), Site Managers (52%) and Project Engineers (50%).
"At the other end of the scale, 91% of employers say it is 'easy' or 'manageable' to recruit Cadets and entry-level candidates."
Is your profession on the green list?
There are many construction roles currently on INZ's fast-tracked Residency Green list.
The Green List | Immigration New Zealand
Interested in coming to New Zealand?
Take the first step to a new life by registering your interest with Immigration New Zealand. We'll send you personalised emails about job opportunities in your profession, life in New Zealand and choosing the right visa.
It's free and there's no obligation.
Fact file
New Zealand's total construction value is just under $37b, around 6% of GDP,  and is expected to reach $42b in 2020.
New Zealand's total construction value is just under $37b, around 6% of GDP,  and is expected to reach $42b in 2020.
Construction provides lots of jobs - employing around 250,000 directly and responsible for another 200,000 jobs in 'construction-related' occupations.
Most construction jobs are in the most populated areas of New Zealand - Auckland, Waikato (Hamilton), Bay of Plenty (Tauranga-Rotorua), Wellington, Christchurch and Napier-Hastings.
Construction in all regions (except Canterbury) is expected to grow consistently to 2023. Auckland by 26%, Waikato/Bay of Plenty by 22% and Wellington by 25%. The 'Rest of New Zealand' is expected to grow by 10% while opportunities in Canterbury will decline as the rebuild winds down, levelling out in 2020.
Residential building is the largest subsector, accounting for 59% of total construction value in 2017, followed by non-residential building (22%) and Infrastructure (19%).
Residential dwelling consents are expected to exceed historic highs, reaching 43,000 by 2023.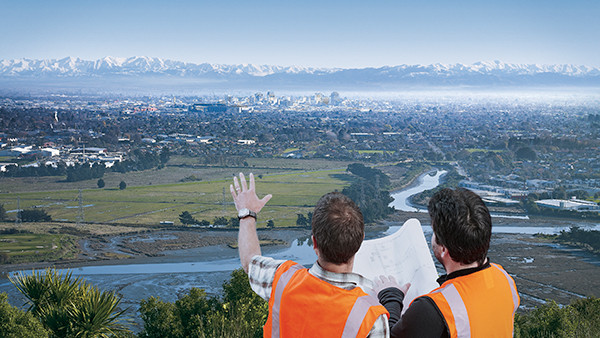 Professional registration
Depending on your occupation, you may be required to register with a professional body in order to get a job and visa. In any case, getting a visa may be more straightforward if you are able to obtain professional registration in New Zealand.
More details are on the Immigration New Zealand website.
Occupational registration | Immigration NZ