New Zealand has a lively arts scene with plenty going on in art, music, theatre, film and comedy.
The Eventfinda website allows you to search for events of all types happening across New Zealand.
What's on in New Zealand | Eventfinda
Music, arts, theatre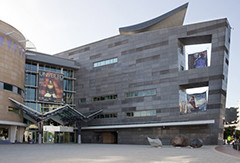 Museums
Te Papa is New Zealand's national museum, renowned for being bi-cultural, scholarly, innovative and fun. 
We have a world-class national orchestra and national ballet company, a national opera company and several quality regional orchestras. All main centres have professional theatre companies and there are excellent galleries and museums in most centres.
Wellington and Auckland host international arts festivals in alternate years, attracting big-name acts, and there are a host of other local and speciality festivals. Amongst them is the World of Wearable Arts festival, an exuberant celebration of inventiveness and innovation in the textile arts that sells out annually.
Visit Zeroland's website for more information about arts in New Zealand.
Museums, art galleries & cultural organisations | NZMuseums
Popular music, world music, jazz
We have a strong Kiwi popular music scene - from rock and reggae to dub and hip-hop. Many major rock and pop acts tour to our larger cities. Our smaller scale venues mean you often get more of a close-up experience than you would in huge stadiums elsewhere.
World music fans flock to the World of Music Arts and Dance (WOMAD) festival, held annually in New Plymouth's beautiful Bowl of Brooklands. We also have a strong jazz scene, with different regions hosting local, national or international jazz festivals.
Distinctive Māori and Pacific influences
Our arts scene has a fresh and distinctive flavour, resulting from the impact of Māori and Pacific performers and visual artists. Their influence is felt in every aspect of our arts scene. You can experience it in its most concentrated form at popular events like Te Matatini National Festival, showcasing Māori culture and talent, and Pasifika - the largest Polynesian festival in the world.
New Zealanders open their hearts to other cultures too. Events like the Chinese Lantern Festival and the Diwali festival of light are increasingly popular.
Literary nation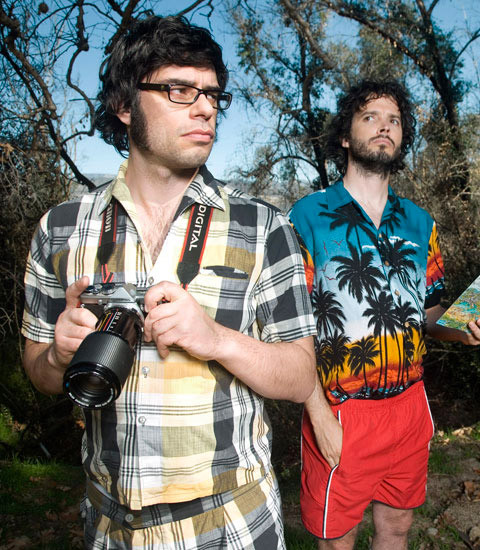 Kiwi humour
Comedy is well catered for - Flight of the Conchords came out of the local stand-up scene.
New Zealand has produced many world class writers - from Katherine Mansfield in the early 20th century to Eleanor Catton, who won the 2014 Man Booker Prize for The Luminaries. Fellow Kiwi Keri Hulme won the same prize in 1985, while Lloyd Jones was shortlisted in 2007.
Film and comedy
If film is your thing, you will not miss out here. Remember, we nurtured Peter Jackson, Director of The Lord of the Rings and The Hobbit. Towns and cities have cinemas large and small screening family blockbusters, international art house movies and the products of the local film-making industry that is achieving remarkable success around the world.
Flicks is a website that lists current films and reviews in New Zealand.