Once you have permanent residence status, you and your family will enjoy the reassurance of a public welfare system that provides support in a range of situations.
Kiwis genuinely care for other people and have always had a strong commitment to social welfare. For example, New Zealand was the first country in the world to introduce pensions for the elderly (1898).
Today, the benefits our welfare system provides include:
support for families, including parental leave when you have a baby and the Working for Families package of benefits
help with the costs of healthcare
assistance if you lose your job or are unable to work because of illness or an accident
help with saving for retirement
support for older people, including New Zealand Superannuation (our 'old age pension') and other financial and practical assistance
assistance if you need help with accommodation.
You may not qualify for all these benefits until you are a permanent resident - which you can apply for after temporary residence of two years.
For full details about the welfare that you may be entitled to, visit the A-Z benefit directory provided by the government's Work and Income department.
A-Z benefits | Work and Income
COVID-19 Financial Support available to migrants and refugees
If you or your family have been affected by COVID-19, there may be help available.
Support is now available to everyone in New Zealand, including residence visa holders, temporary work visa holders, and visitor visa holders. What you may qualify for will depend on your individual circumstances.
For the latest information on the COVID-19 support available for migrants and refugees, please visit Immigration New Zealand.
Redundancy, illness, accident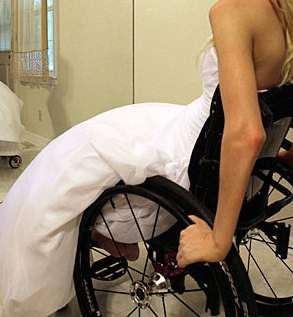 If you lose your job, are made redundant or are unable to work because of illness, you may qualify for Jobseeker Support, paid by Work and Income.
There are various conditions for qualifying for Jobseeker Support and you must have lived in New Zealand for at least two years at any one time since becoming a citizen or resident.
If you do qualify, you will also receive a Community Services Card (see below) to help with the costs of prescriptions and going to the doctor.
If you are unable to work because of illness or redundancy and have dependent children aged 18 or under, you will also get Inland Revenue's family tax credit while you are on a benefit.
If you are unable to work because of injury from an accident, ACC (Accident Compensation Corporation) may pay up to 80% of the taxable income you were earning before your injury.
JobSeeker Support | Work and Income
Weekly compensation - loss of earnings | ACC
Make sure you have a plan
Make a plan for what you want to happen in case you are unable to make decisions due to accident or illness.
You could get an Enduring Power of Attorney (EPOA) - a legal document that allows you to choose someone to make decisions about your property if you can no longer do so. The person you choose can be a trusted relative or friend, or a specialist organisation such as Public Trust.
There are also services available to manage your day-to-day finances and look after your property as you get older. The service is useful when you need time to focus on health and well-being.
Enduring Power of Attorney | Public Trust
Retirement saving help
New Zealand Superannuation, also known as NZ Super, is our 'old-age pension'. 
It will be enough to provide a basic standard of living once you retire. But if you would prefer a better-than-basic lifestyle in your later years you can supplement NZ Super by doing your own retirement saving.
Many Kiwis who work are doing that through the government's 'Kiwisaver'.
Kiwisaver
Learn the basics of KiwiSaver and what it means for you.
Kiwisaver - what is it, and hints and tips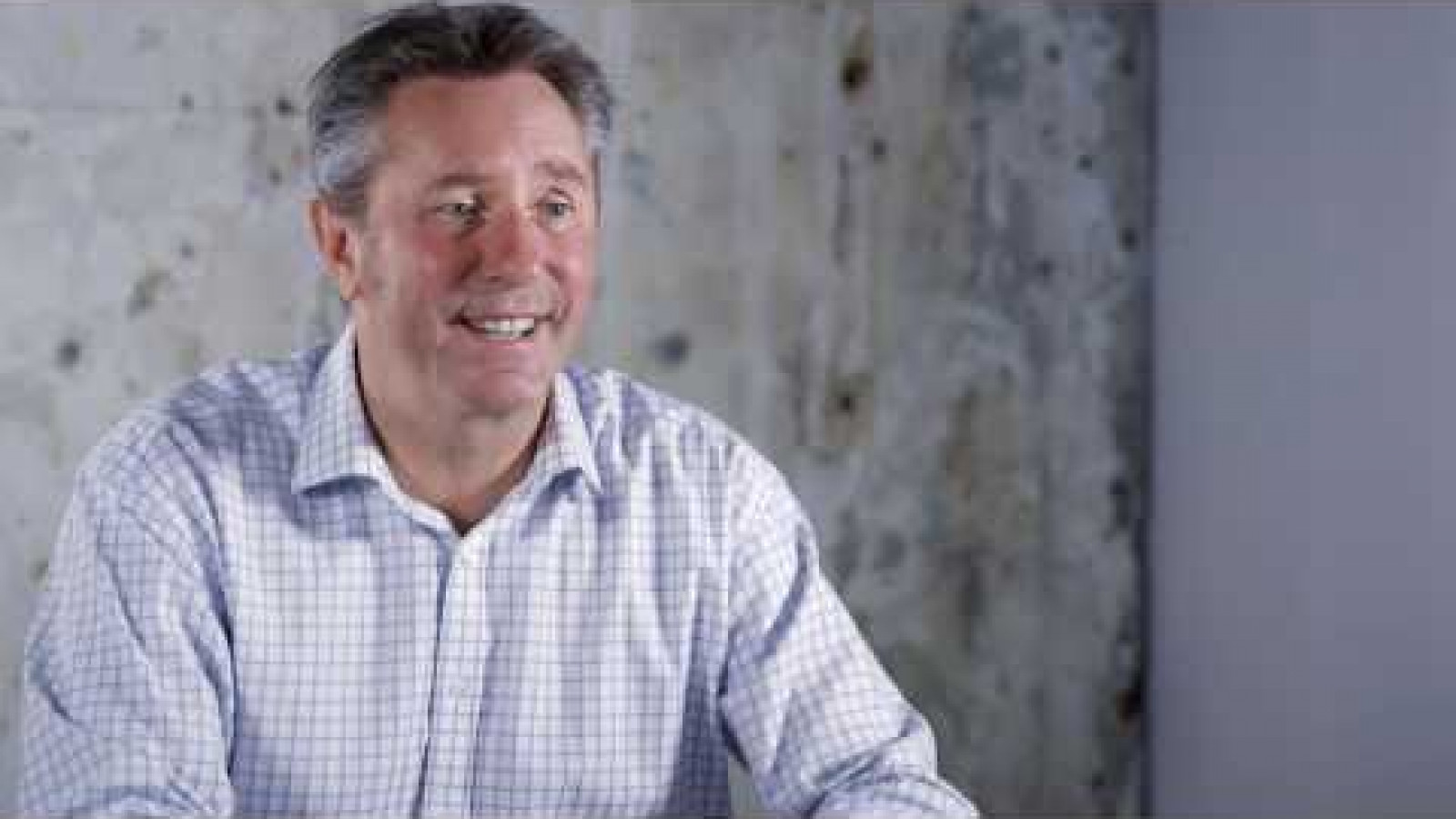 With Kiwisaver you pay in a certain amount from your wages or salary.  That is matched by your employer and topped up with an annual bonus from the government. The money is invested for you by approved 'KiwiSaver providers' until you are eligible for NZ Super at age 65.
You can access the money earlier in certain circumstances — for example, if you are ill or have financial hardship or if you are buying your first home.
Find out more at the Inland Revenue website, and read more about retirement savings on our Retirement page.
Kiwisaver for individuals | Inland Revenue
NZ Super and help for people 65+
NZ Super is available for citizens and residents aged 65 and over. It is not means tested: that is, it is paid regardless of any other private income you receive, or assets you hold.  However if you receive other benefits, or payments from ACC for injury from accidents, they may affect your allowance. 
You pay tax on NZ Super payments.
If you qualify for NZ Super, you will also receive a SuperGold Card. It gives you discounts and offers from a range of businesses, government concessions - such as free off-peak public transport - and discounted services from your local council.
Full details of NZ Super and the other benefits available for people 65+ are on the Work and Income website.
65 years or older | Work and Income
Help with health costs
People on low incomes, who are New Zealand citizens or permanent residents, may be eligible for a Community Services Card. 
This card means you pay less for various health services (including visits to a doctor) and prescription medicines.
It can also reduce the cost of travel and accommodation if you or a family member need hospital treatment.
If you face ongoing doctor's visits for a particular medical condition but do not qualify for a Community Services Card, you may be able to reduce the costs with a High Use Health Card.
These New Zealand Government websites have more information.
Community Services Card | Work and Income
High Use Health Card | Ministry of Health
Support for families
Parental leave
Many new parents are entitled to up to 26 continuous weeks' paid parental leave, if they meet the six or 12 month eligibility criteria. Partners may get either one or two weeks' unpaid leave, depending on how long they have been employed.
Read more at the website of the Ministry of Business, Innovation and Employment.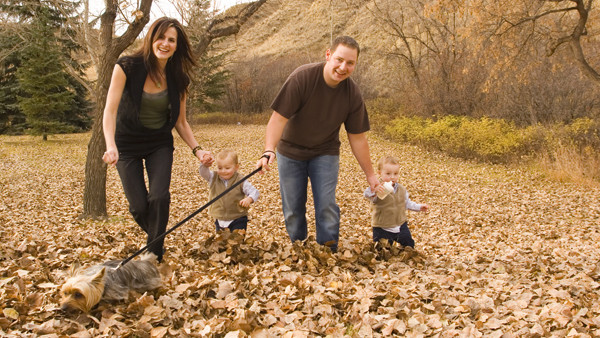 New parents are entitled to parental leave in New Zealand.
Working for Families benefits
Working for Families is a package of benefits that can help with the costs of raising children if you are working.
It can include tax credits, help with the costs of pre-school and out-of-school childcare, and help with housing costs. Many families with children are eligible for it.
You must be a New Zealand resident and have been living here continuously for 12 months to be eligible. The children you are claiming for must be dependent children aged 18 or younger (or up to 19 if still in education) who are both resident and currently living in New Zealand.
If you have transitional tax status, you will not be eligible for Working for Families credits.
The government's Work and Income and Inland Revenue departments run different aspects of Working for Families.
For general information, see the Work and Income website. To see if you are eligible, visit Inland Revenue
Working for Families | Work and Income
Working for Families | Inland Revenue
Housing
Accommodation supplement
Accommodation Supplement payments can help with rent, board, or the costs of owning a home. Whether you are eligible depends on how much you earn and other criteria.
Find out more at the website of Work and Income.
Accommodation Supplement | Work and Income
Council Rates rebates
Rebates are available to help low income homeowners with paying rates (council tax). You claim the rebate with your local council.
More information is available from the Department of Internal Affairs.
Rates Rebate Scheme | Department of Internal Affairs
Public housing
Public housing, also known as social housing, is provided by the government through Kāinga Ora (used to be Housing New Zealand) and other Community Housing Providers.
It is available for people and families on low incomes who are most in need of housing, for as long as they need it. You may need to show that you have been looking for a place to live but have not been able to find one that meets your needs or budget.
You need to meet certain criteria to qualify for public housing. If you apply, you may have to wait for a while until a suitable property becomes available.
For more information, start with the Work and Income department's website.
Find a house | Work and Income
Housing help for people 65+
Financial and practical assistance is available for NZ citizens and residents aged 65 and over who need medical help at home or may need to move to a rest home or hospital.
Services include home support, caregiver services and 24 hour residential care. The level of government support varies according to individual circumstances.
Read more at Work and Income's website.