Come to a country with so much to see and do, and a work/life balance that gives you time and personal space to experience it all.
You'll broaden your horizons in a western-style culture, meet new people from around the world, and see and do amazing things.
Find out more about migrating to New Zealand from Malaysia and what you need to do to get a visa to join us.
How New Zealand compares
New Zealand is a well developed, English speaking country with western ways and unique Maori/Pacific Island influences.
While we have fewer people overall than Malaysia, our cities are only a little smaller than yours - Auckland's population is about 1.4 million (comparable to KL), and Wellington's is about 400,000. And while you live in a tropical country, we're much further from the equator and so temperatures are not as hot.
Many of our larger cities and towns have significant communities of Asian people.
Over 16% of New Zealanders are ethnically Asian, and the government predicts this will grow to 26% of our total population by 2043.
Ethnic population projections | Stats NZ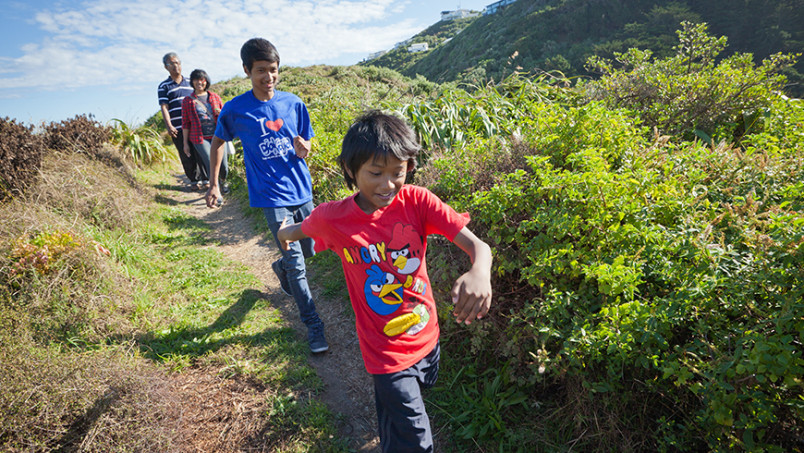 New Zealand offers different and diverse scenery
Life in New Zealand
We're a country that welcomes diversity. Maori, European and Asian people, work and mix together closely, and women have important roles right through society.
Corruption is almost non-existent, we are ranked 1st equal with Denmark and Finland as the world's three least corrupt countries.
Although we do have some crime, people in New Zealand are generally safe.
Vision of Humanity's 2021 Global Peace Index rates New Zealand as the 2nd most peaceful country in the world.
People in New Zealand are famous for loving our free time.
It is important to many New Zealanders to keep a good balance between work and living so we can enjoy life.
Corruption Perception Index | Transparency International
Global Peace Index | Vision of Humanity
Natural beauty, temperate climate
While Malaysia is a beautiful country, New Zealand offers different and more diverse scenery.
We have many beaches, lakes, fjords, forests and mountains.
Our environment is clean and green, because we have fewer people living here than in Malaysia.
Compared to your tropical country, we have a temperate climate.
We have four distinct seasons a year, and enjoy generally warm, dry summers and cooler, wet winters.
Family friendly
If you have family, you'll have lots to think about before making a move. But when it comes to New Zealand, you can be confident there'll be something for everyone.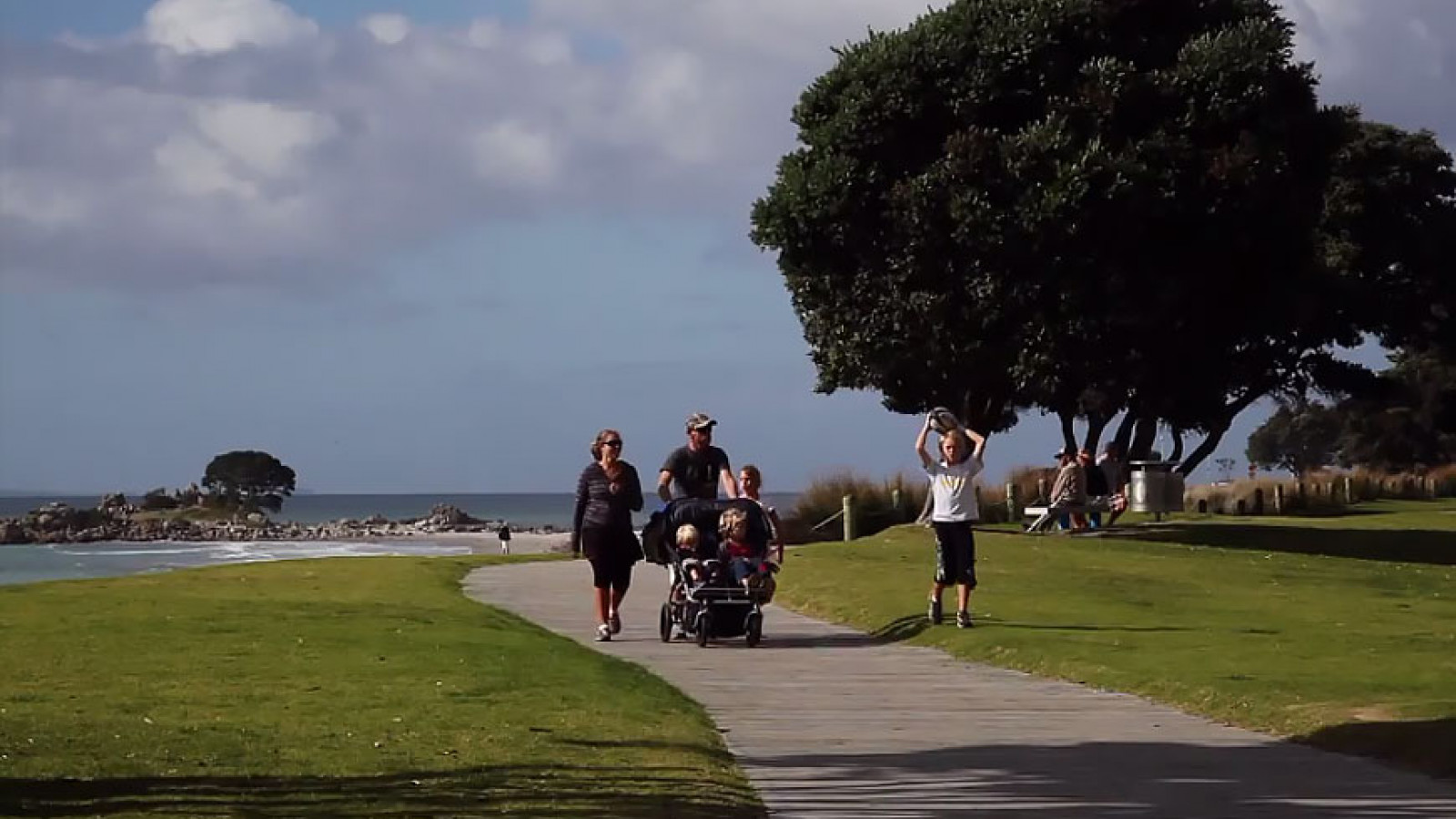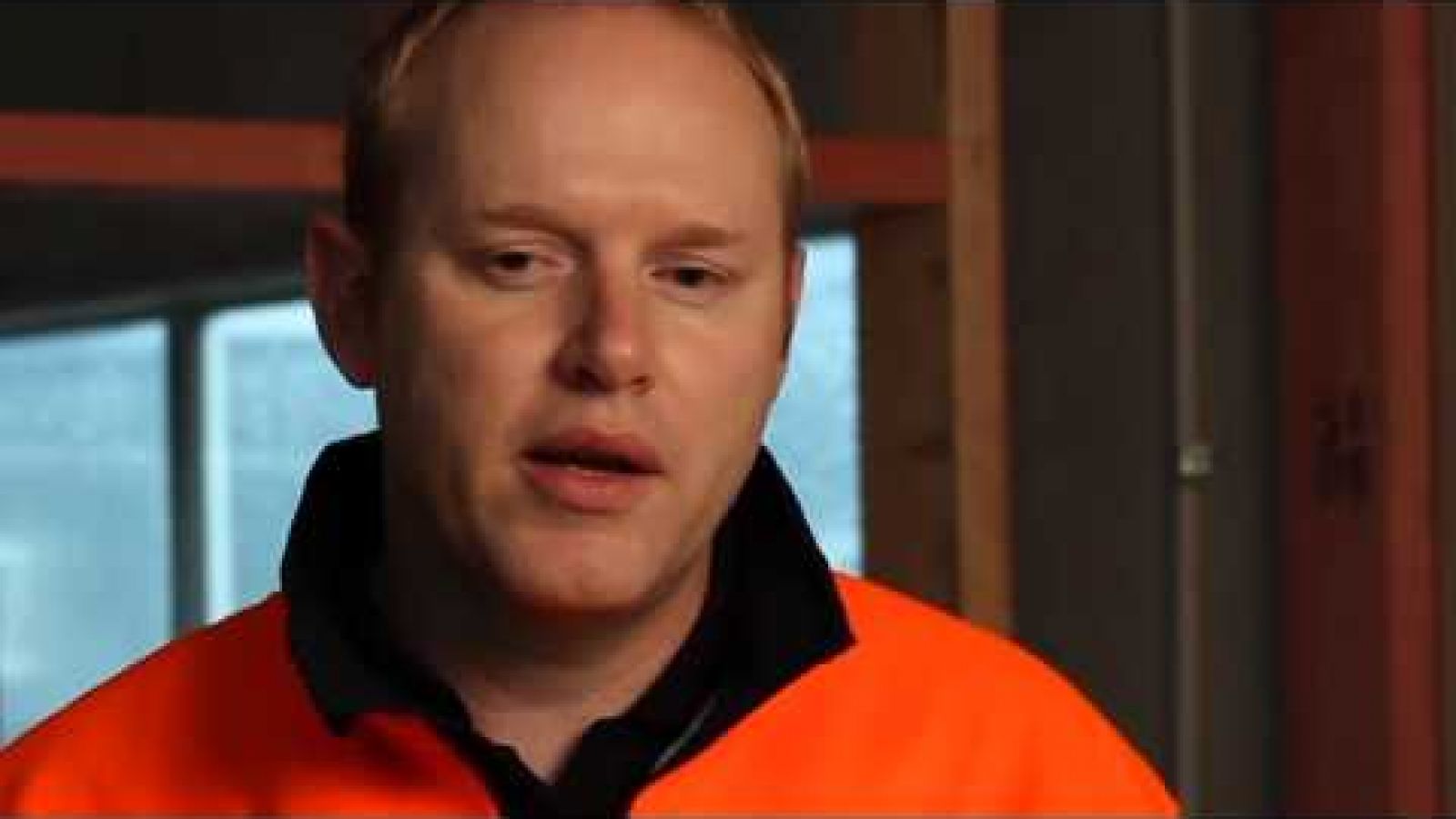 Excellent healthcare
Our healthcare is well developed. There are family doctors ('general practitioners') in practically every town and suburb. Most universities have their own Student Health services. There are also modern, well equipped hospitals in every city around the country.
Accident and emergency treatment at hospitals is free, and most care for injuries from accidents is covered under New Zealand's unique Accident Compensation scheme.
Guide to eligibility for publicly funded health services | Ministry of Health
Studying in New Zealand
New Zealand's education system is ranked as the 12th best in the world according to the 2021 Legatum Institute Prosperity Index out of 167 countries, Malaysia's education system is ranked 42nd.
Students from around the world are welcome at every level of New Zealand's world-class educational system from pre-school to postgraduate.
Nearly 2,000 of them, like you, come from Malaysia.
Education & schooling in New Zealand
Prosperity Index | Legatum Institute
Childhood education
In New Zealand, the government subsidises early childhood education (ECE) for children under 5 years old.
State primary and secondary schools are free for domestic students. However, they can ask for donations towards their running costs and parents usually need to pay for things like school uniforms, stationery, exam fees and some course-related costs.
State-integrated and private schools usually charge parents compulsory fees.
Education here is very focused on preparing young people for tomorrow's world. We ranked third out of 50 leading countries — just behind Finland and Sweden — in The Economist's 2019 Worldwide Educating for the Future Index (WEFFI).
20 Hours ECE | Ministry of Education
Educating for the Future | The Economist
Higher learning
"It's really peaceful when you want to study, and if you want to go have fun and party you can do that as well. It's kind of a balance."
We have eight universities and 16 institutes of technology that provide domestic and international students with internationally recognised qualifications.
All of our universities are in the top 500 of the 2023 QS World University Rankings — five are in the top 300.
QS World University Rankings 2023 | QS Top Universities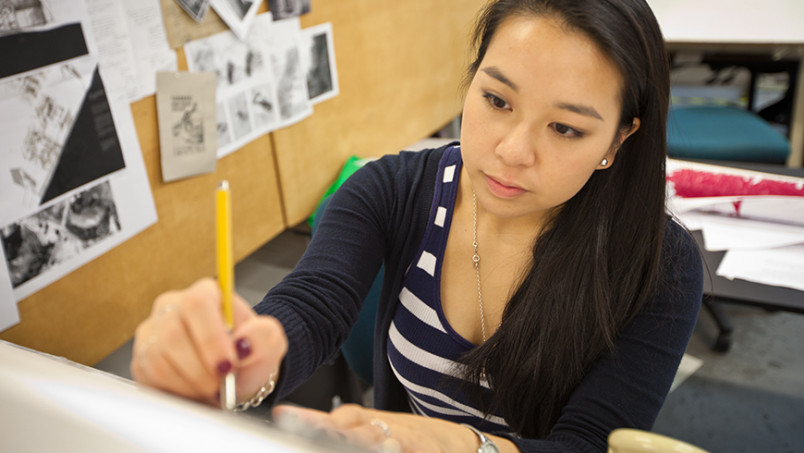 All eight of our Universities are in the 2022 QS World Top 500 .
Student visas
You'll need a student visa if the course you're considering is for longer than three months. 
Various conditions apply - mainly, you'll need the offer of a place at an approved educational institution.
A student visa may let you work for up to 20 hours a week during term time, and full time in the breaks.
If your course is shorter than 3 months, you just need a visitor visa.
Working on a student visa | Immigration New Zealand
Job opportunities in New Zealand
Once you gain a New Zealand qualification, there is a pathway that can let graduates from Malaysia get work experience or even a long-term job here.
There are some good job opportunities in New Zealand, particularly in certain fields like IT. The job market is also strong in certain parts of the country. For example workers with construction-based skills are needed in Christchurch to help with the rebuild after the earthquakes.
Your chances of getting work will be much better if your skills are among those we're short of. Check out the Government's skill shortages lists.
Once you've found a position, you may be able to apply for a work visa or possibly even one that leads to residence.
Skill shortage list check | Immigration New Zealand
Organising the move
Once you've made the decision to come to New Zealand, you'll have lots to organise. Apart from finding work and getting a visa, your top priorities will be deciding where you want to live and finding accommodation, sorting out money and banking matters and, if you have a family, finding the best schools for them.
Getting your new life off to a good start is all a matter of preparation. To help with the planning try our NZ Ready tool. NZ Ready will help you build a comprehensive plan outlining what is involved in a move, ensuring nothing is missed.
Interested in coming to New Zealand?
Take the first step to a new life by registering your interest with Immigration New Zealand. We'll send you personalised emails about job opportunities in your profession, life in New Zealand and choosing the right visa.
It's free and there's no obligation.