Canterbury's largest city, Christchurch is a city of opportunity – where change and innovation have been embraced, creating a strong economy and a vibrant place to live.
Map showing Canterbury region
Alongside a wealth of employment options, Christchurch offers an exceptional quality of life including; an abundance of recreational activities, fantastic retail and hospitality facilities, and a world-class education and healthcare system. 
One of the best ways of understanding why people are attracted to Canterbury is to fly in to Christchurch International Airport.
Population (2018 Census)
599,694
% born outside NZ:
23.4%
Average house price Jan 2020:
Hurunui $406,478
Kaikoura $462,271
Waimate $288,786
Mackenzie $557,541
Timaru $383,948
Ashburton $365,570
Selwyn $558,728
Christchurch $510,575
Waimakariri $457,729
Median Wage
$43,420
On the western horizon, there are the Southern Alps, snow-covered in winter and home to many ski fields. Below are the Canterbury Plains and the twisting channels of the Rangitata, Rakaia and Waimakariri rivers. To the east, kilometres of beaches stretch north and south, broken only by the hills and harbours of Banks Peninsula. 
As the local tourism promotion puts it (and it's true) "you can ski, snowboard, Bungy jump, hike, jet boat, fish, mountain bike, raft, surf, swim, golf, see whales, dolphins, and seals, visit wineries and gardens, shop, and so much more, all within two hours of Christchurch."
Cantabrians have shown great resilience since the earthquakes of 2010 and 2011 and got on with the task of rebuilding the city and region. The $40 billion rebuild is over halfway complete with projects including the spectacular inner-city Margaret Mahy Family Playground, Hagley Oval, the Christchurch Art Gallery, and a central Bus Interchange have all been delivered.
Many more projects are well underway including the Christchurch Innovation Precinct – a hub for innovative and high-tech firms, the Avon River Precinct – an urban waterfront for people to gather, entertain, relax, shop and dine and a central city Retail Precinct to provide an outstanding shopping, dining, leisure, and cultural experience. 
Welcoming community
Canterbury is part of the Welcoming Communities Te Waharoa ki ngā Hapori pilot programme, which puts out the welcome mat to newcomers: recent migrants, former refugees, and international students.
The Ashburton and Selwyn District Councils are working with their communities to pilot Welcoming Communities in the Canterbury region.
What is Welcoming Communities? | Immigration New Zealand
Welcoming Communities Canterbury
Geography

The Canterbury region is a business and agricultural powerhouse. North, mid and south Canterbury halfway down the east coast of the South Island comprise New Zealand's largest geographic region. A population of around 375,000 makes Christchurch our second largest city.

From the air the Canterbury plains form a vast patchwork of neatly laid out farms. These plains are crossed by several large rivers descending from the snow clad Southern Alps to the west of the region. As they cross the plains, the rivers divide into braids.

The coastline features open sandy beaches, although Banks Peninsula has many smaller, sheltered bays.

Christchurch is the gateway to the South Island. The city draws thousands of people every year who go on to enjoy the host of natural, historical and cultural attractions that Canterbury and the South Island have to offer including stunning vineyards, rugged coastlines, sandy beaches, lakes, hot pools, marine life and glaciers.

Christchurch is a 1 hour 20 minute flight from Auckland and a ¾ hour flight from Wellington.
Economy and industry

Canterbury has a thriving economy, with high levels of activity, low unemployment and a strong performance from key sectors including construction, hi-tech manufacturing, technology, agribusiness and tourism.

Christchurch is also New Zealand's second largest region for technology businesses and boasts some of Australasia's most innovative and successful software, hardware and electronics companies. These include a combination of local firms such as Jade Software, Tait Communications and SLI Systems, plus globally head-quartered multi-nationals such as Hewlett Packard, Allied Telesis and Sungard.

Canterbury is a world-renowned food growing region, producing amongst other things, meat products, seafood, dairy food and wine for domestic consumption and export. Non-food products are also important such as seeds and forage crops. The region is also a hub for agribusiness research and agritech innovations, undertaken by the private sector and by globally-recognised research institutes such as Lincoln University, Landcare Research, Plant and Food Research and AgResearch. 

Tourism is also an important export income earner for Christchurch. The city has traditionally been seen as the gateway for tourism in the South Island. The city's international airport is second only to Auckland in terms of international arrivals and departures. Christchurch & Canterbury Tourism promote the city and region. 
Climate

The region offers warm dry summers and access to snow-covered mountains during the winter.

Summer in Christchurch is mild with daily maximum temperatures of averaging around 22.5°C. Temperatures are often moderated by sea breezes, but a record of 41.6°C was reached in February 1973.

In winter it is common for the temperature to fall below 0°C at night rising to around 11°C during the day. There are on average 99 days of ground frost per year. Snow falls on average three times per year.
Top migrant populations (2018 Census)

Many migrants have already made Canterbury home. The table below shows where these migrants are moving from and demonstrates the diverse population you can expect to find in Canterbury.

It can be comforting to know there are others, similar to you, who have experienced the move.

Country of origin and no. of migrants for each country

| Country of origin | No. of migrants |
| --- | --- |
| Asia  | 51,574 (8.6%) |
| UK and Ireland | 38,980 (6.5%) |
| Europe (excl. UK and Ireland) | 11,394 (1.9%) |
| Australia | 10,794 (1.8%) |
| Middle East and Africa | 10,195 (1.7%) |
| Pacific Islands | 8995 (1.5%) |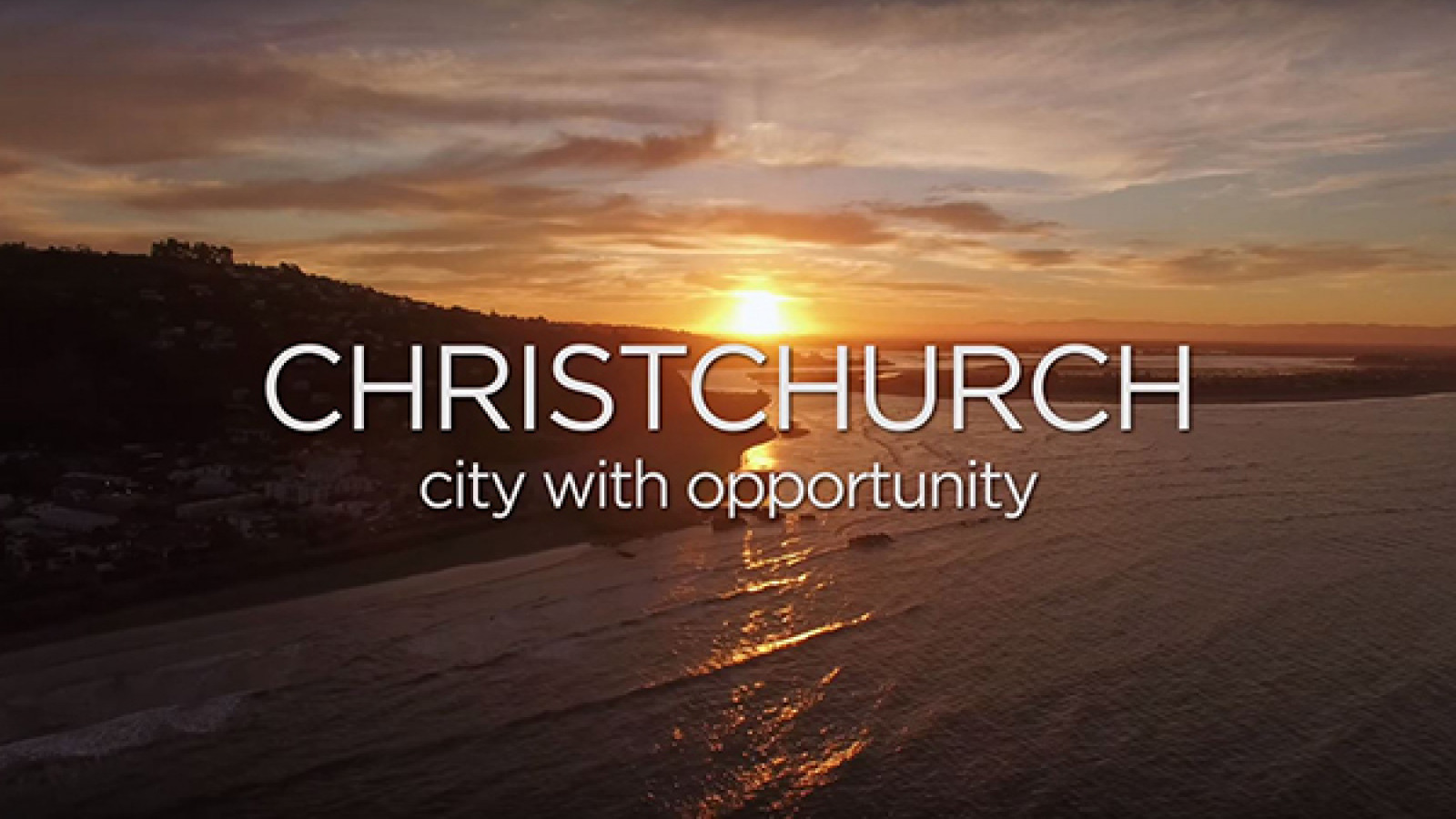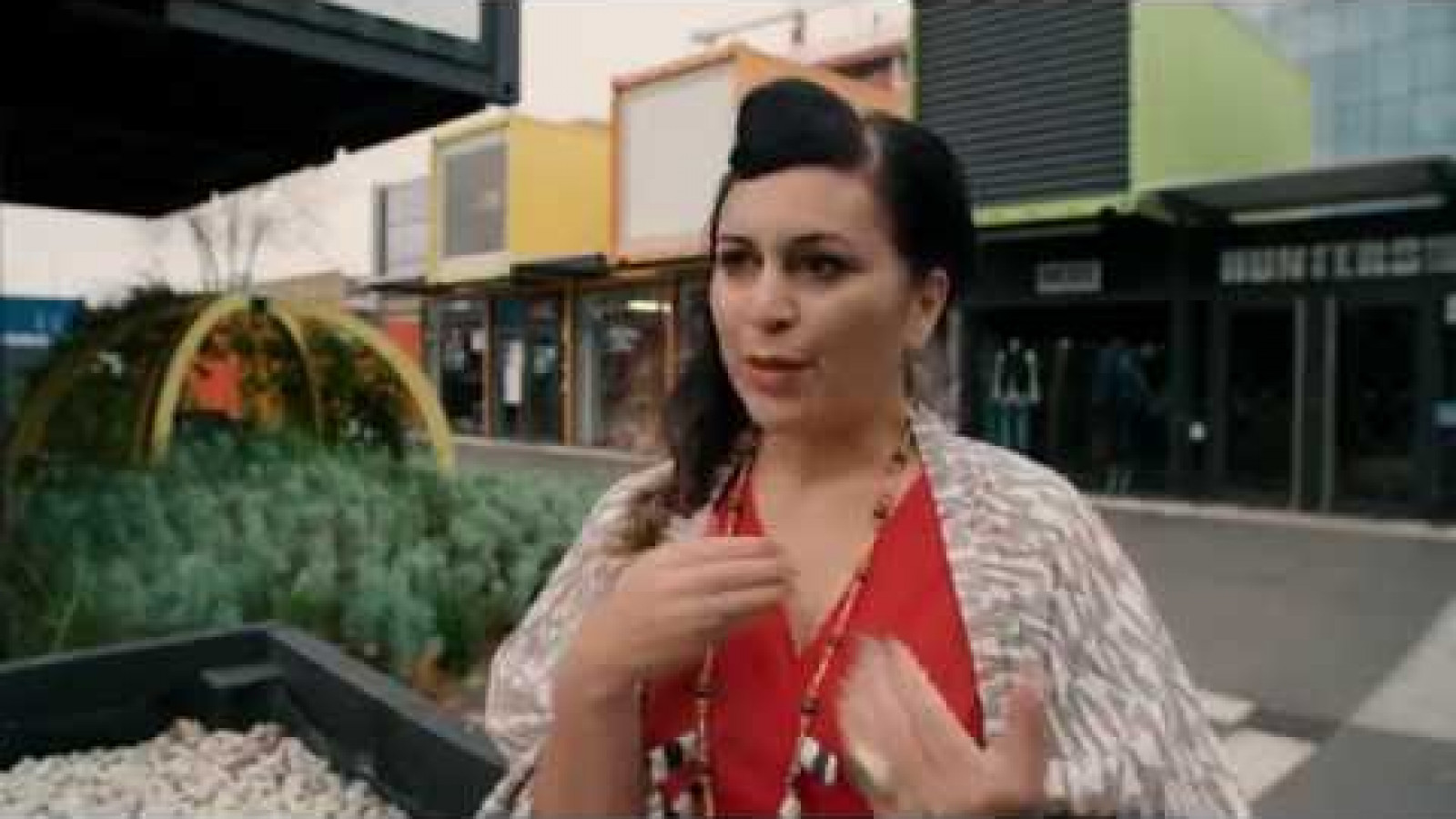 Now that you know about what Canterbury has to offer, have a read about everyday life in the region, and services and support you can access.
Upcoming events in your region
Events for new migrants are regularly held throughout the country. Gain local insight into finding a job and getting setup and settled in New Zealand.